We all struggle to find the dress style that suits our body style, but especially the women with intense curves have many difficulties because they have to think that how they are going to show off their curves in the right way.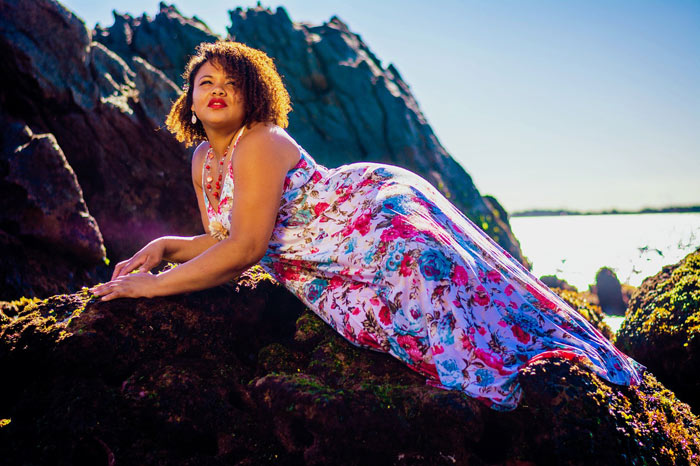 There are some styling mistakes that you should avoid them, but what should you watch out for in order to have an impressive look all the time? By following the tips that you will see next, you will be able to show your body in the best way!
Put your blouse on the inside
If you are in a medium height, every blouse seems to be too far off on you and when you have some extra kilos, a long sweatshirt or shirt will add more volume around your waist. An easy way to fix this is to put your sweatshirt inside your pants so that it does not cover your trouser zipper.
Wear an asymmetrical dress with high heels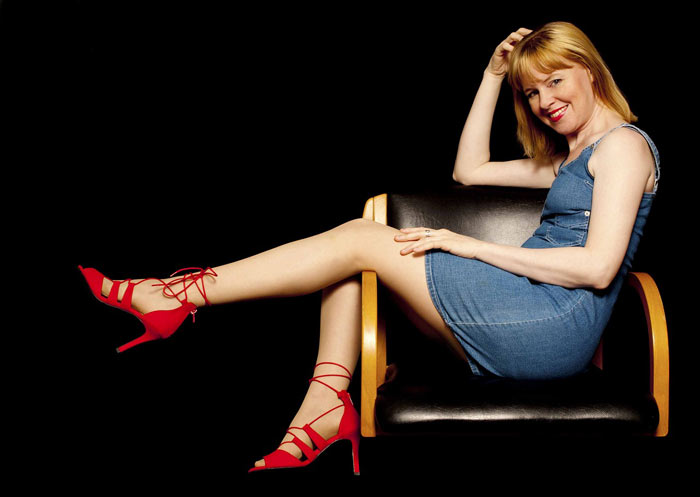 Generally, it is common to wear casual shoes for fitting with your casual outfit, but if you want your legs to look longer and thinner you should combine high heeled shoes with an asymmetrical denim kjole ("dress" in Danish), which is absolutely trendy in Denmark and worldwide at the moment. This will make your curves disappear!
You should wear a belt
Wearing a belt you will make your curves seem sexy while you will make your waist look thinner than if you were wearing a dress or trousers.
Prefer skirts
You may feel more comfortable with wide dresses, but the bad thing is that they will look like they are at the wrong size on you. Instead of that, you should try to emphasize your waist and the best solution is wearing a skirt that will be reaching your body, above your belly button and will definitely make you look thinner.
Prefer the pairs of trousers in the right size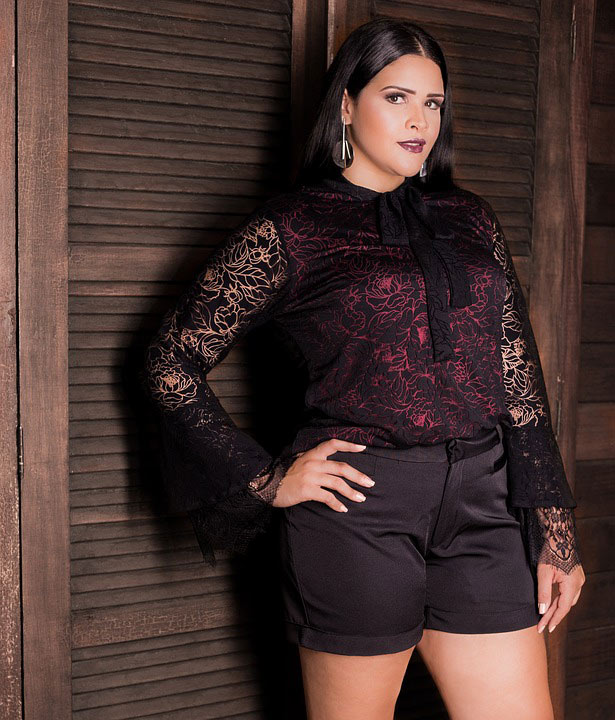 When a pair of trousers is longer than the right one and you have to fold it in the end, it makes your legs look shorter and automatically fatter. The best thing you need to do is to find a pair of pants that stop right at the ankle.
Do not wear ankle sandals with cuffed jeans
Cuffed jeans are among the best choices that can make to look taller, but when you combine them with sandals that have an ankle strap, and then you automatically lose the height that your trousers would give you. So, you should avoid wearing them and try another pair with a lower ankle cut.
Adjust your t-shirts
Your jerseys should be of the right length and embrace your body too. If necessary, you can cut or narrow them to show exactly the way you wish. But do not forget the bra factor. A properly raised chest shows better with the rest of the body.
Wear a jacket with a wide shirt
If you have a wide shirt that is your favorite one and you do not want to change it, you can wear it through your pants and over a blazer to soften your look, since these shirts make your shoulders look bigger. A jacket is a perfect solution for a walk with your favorite outfit.
Avoid wide sleeves
The wide sleeves in your blouse can give style to our outfits, but they add volume to our hands and sides. The best choice is to wear blouses and t-shirts with sleeves that are absolutely fitting your hand to avoid looking like a superhero.
Fold the sleeves off your shirt
The long-sleeved shirts do not look good on the shortest women since there is plenty of cloth left over. Make sure you always fold your sleeves so they do not look too big on you.
Do not forget to feel confident and beautiful no matter what you wear! It is the best tip you should follow!