Dita has long been recognized as a style icon. Her makeup collection (in collaboration with Artdeco) helped many people to understand how to make a stylish makeup.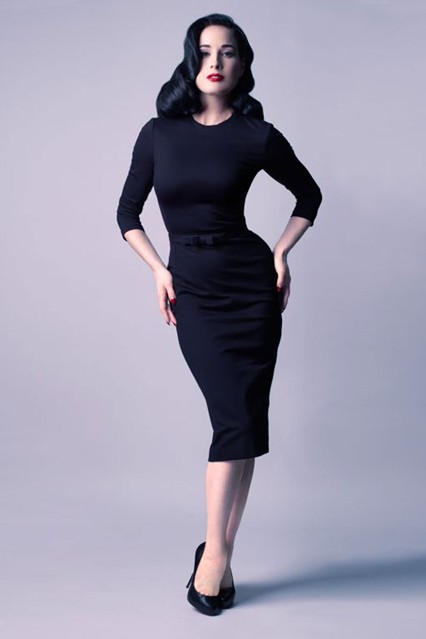 Draw your inspiration from the star's collection of clothing, as it will help with the choice of an image for a gala evening. All the clothes are festive and perfect.
Dita Von Teese had the strength to move away from her stage costumes and presented women with a more classical stuff. Her little black dresses emphasize the curves of a female figure, and the vintage notes make the items more personal. Apart from that, all these clothes are incredibly feminine and sexy.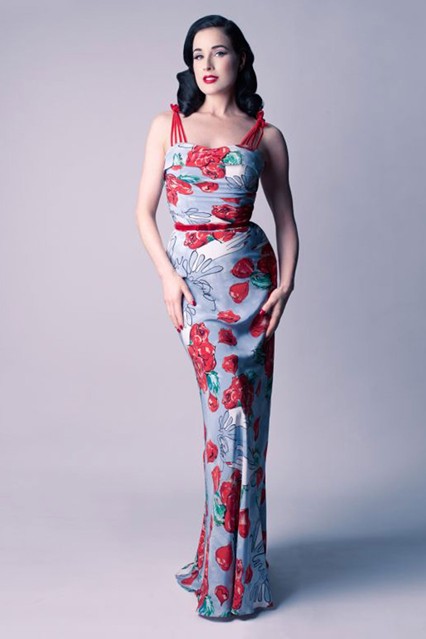 The Dita Von Teese Collection was first introduced at the beginning of this year in Australia. In the U.S., it appeared only in October. Recently it has become available in Europe.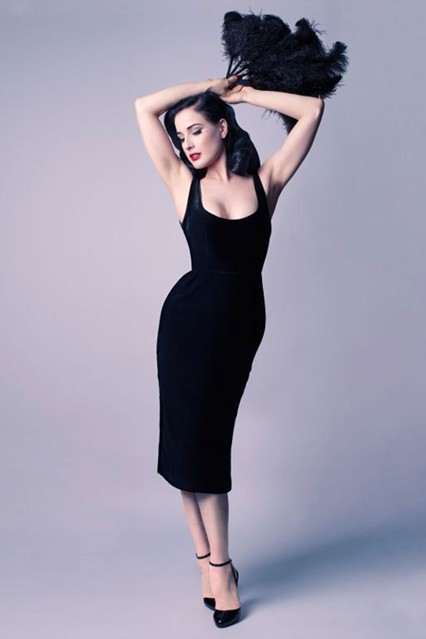 In the December issue of British Vogue, Dita Von Teese promised that she would continue to produce her items and that very soon the collection would be complemented with some new products.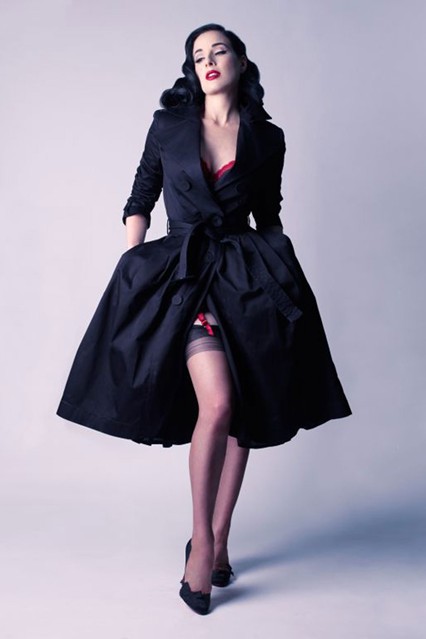 The items created by Dita are not cheap, and her dresses cost from 350 to 995 dollars.