Freja Beha Erichsen has signed an advertising contract with the popular Maybelline makeup brand. Becoming part of the Maybelline team, the model joined such superstars as Christy Turlington and Adriana Lima.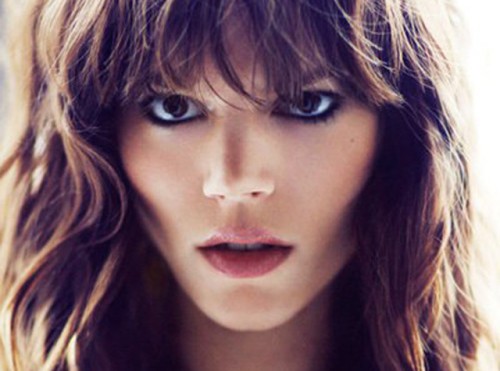 Damien Bertrand, president of the international office of Maybelline, believes that Beha Erichsen is "an incredibly beautiful and confident woman," she fully reflects the spirit of the brand and of the fans of Maybelline.
The new advertising campaign, featuring charismatic Erichsen, is planned for the Fall-Winter 2012 season. We can expect printed images and a new TV commercial.