Coco Rocha is a woman of multifaceted talents. She is a top model, a talented Irish dancer, a TV presenter, and now she has become a jewelry designer.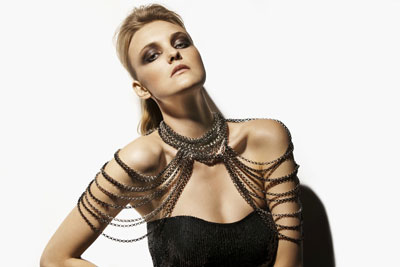 The new line of jewelry is called Coco Rocha for Senhoa. Senhoa is an organization that helps people of Cambodia, whose civil rights and democratic freedoms have been violated.
The supermodel says that the idea of cooperation with Senhoa came suddenly, when she met with Lisa, one of the founders of the organization, at the wedding of her sister one year ago.
Lisa told Coco a terrible story about how they had been saving young girls from the slave trade. After everything had ended successfully, the girls made and gave Lisa jewelry. Coco Rocha was so impressed by this story that she immediately decided to help the organization. The slogan of the new collection was "Decorate your conscience."
As a result, a collection of jewelry appeared, consisting of seven elements: two pairs of earrings, two bracelets, one necklace and two jewelries for body piercing. The entire jewelry set will cost from $60 to $195. The collection contains many elements resembling chains and spikes as an aesthetic expression of sympathy for oppressed people. It is worth saying that the jewelry collection is very good for a beginner.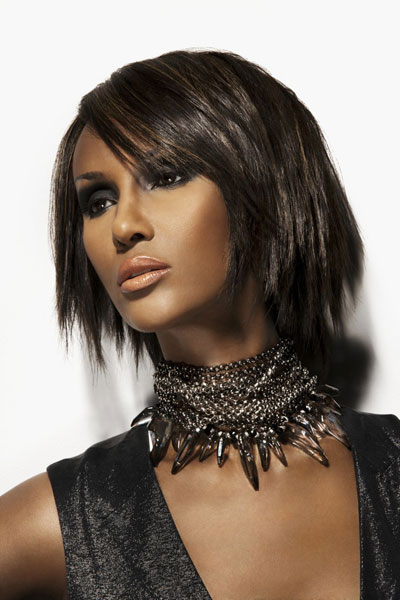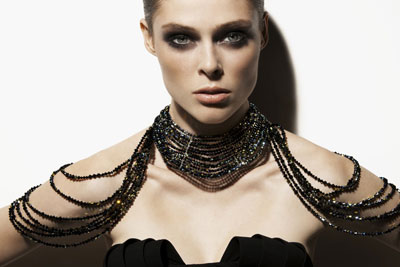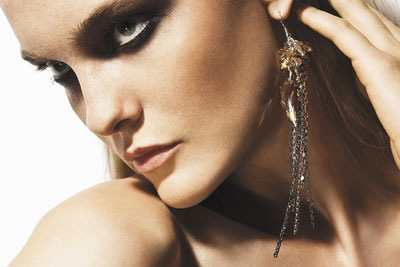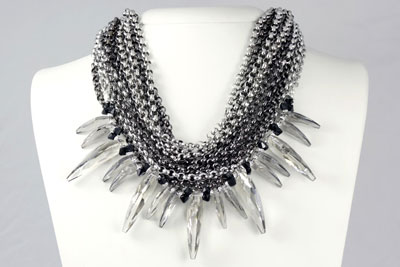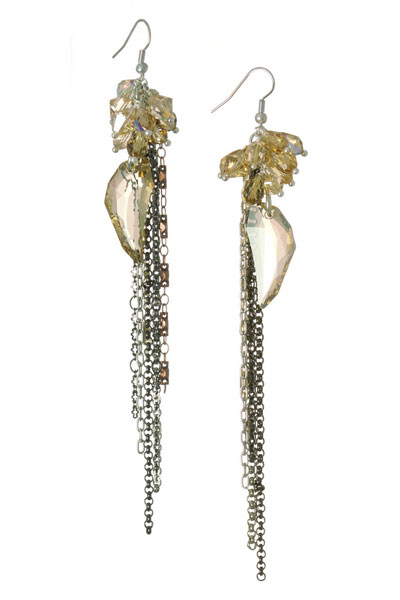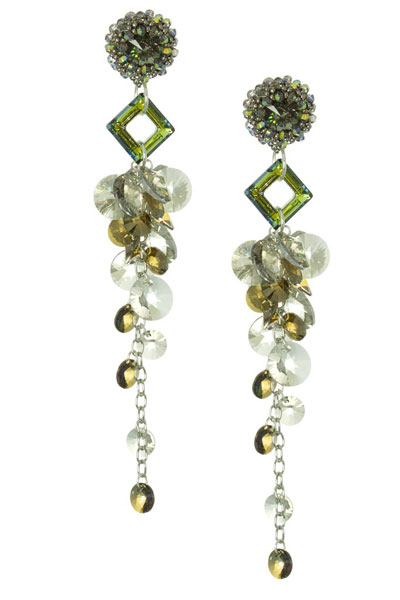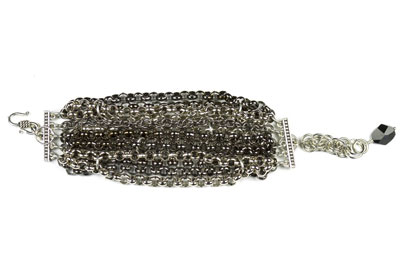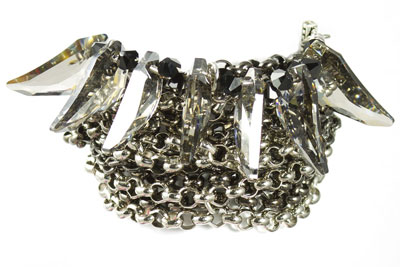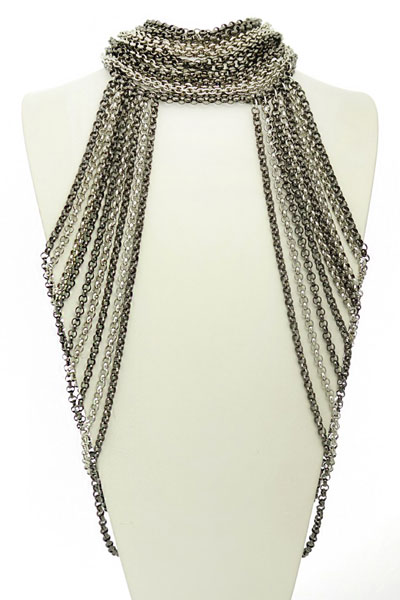 Source of the image: Samplesalesblog.