French footwear house Christian Louboutin has enlisted the assistance of long-time collaborator photographer Peter Lippman for a unique Fall 2011 lookbook. Modeled by a resplendent team including Karom Kelly, Lia Catreux, Trissan Polas, Francoise de Stael, Karen Assayag, and Sterenn Nogues, it looks almost like an Old Masters album.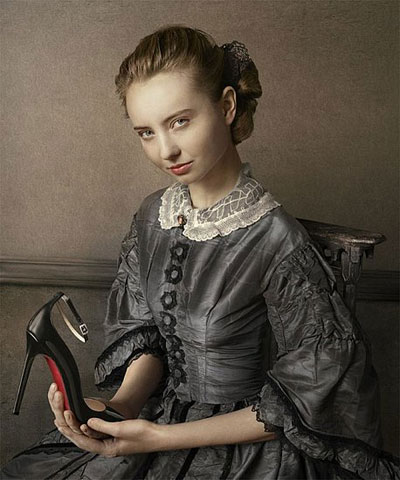 Christian Louboutin shoes are displayed cleverly incorporated in seven famous Renaissance canvases depicting different female beauties from a young girl into old age. Check out to see how utterly stylish Louboutin footwear looks in the 15th сеntury!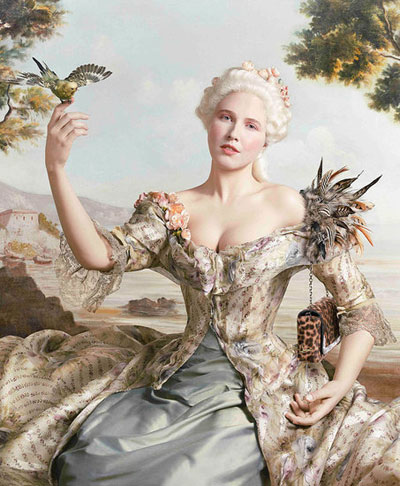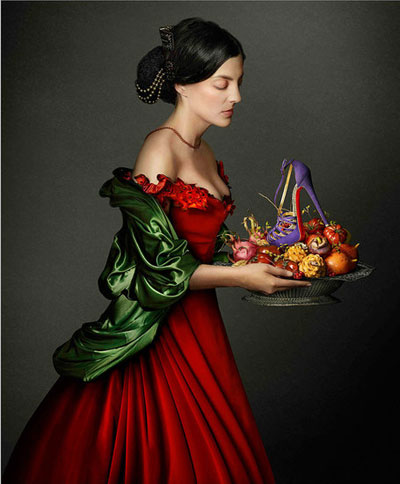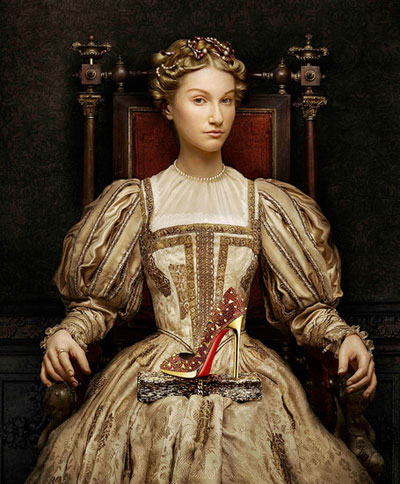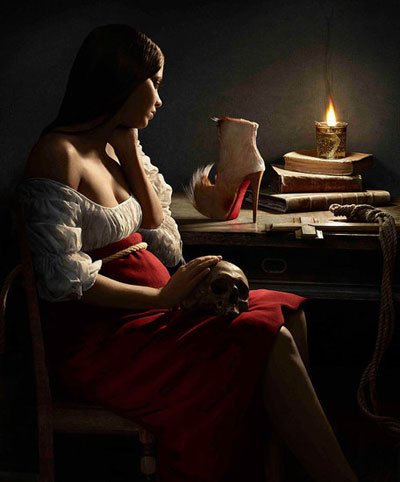 Source of the image: Fashionologie.