Shoe genius Christian Louboutin has recently unveiled his new ad campaign. The campaign is starring elegant shoes, sandals and boots presented in a very nonstandard setting – fairy tale world.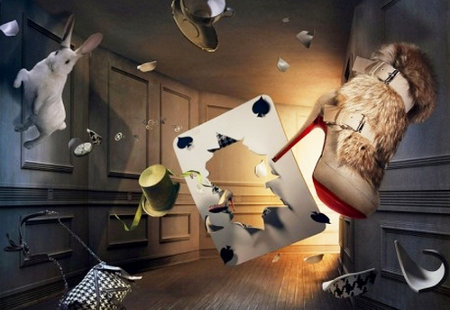 The ads feature Alice in Wonderland with its White Rabbit and Mad Hatter, Cinderella and her white mice, and Thumbelina with her colorful butterflies.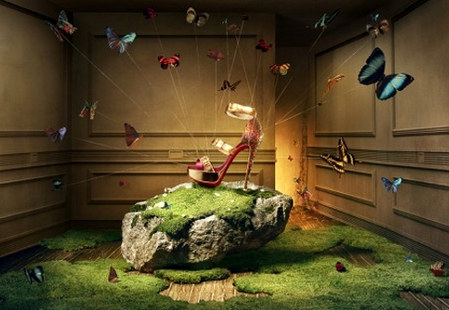 So now not only can Louboutin fans enjoy the brand's superb shoes but also take on a role of beautiful fairy tale princesses.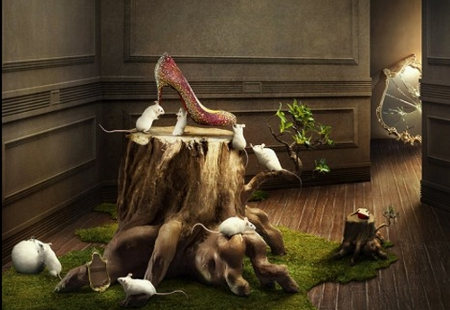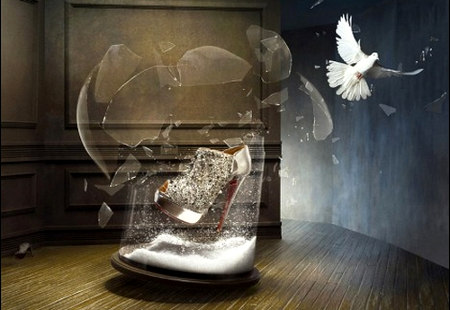 Source of the images: stylefrizz.com.