Led by Karl Lagerfeld, Chanel is gradually turning into a true lifestyle brand, providing more than clothing lines, makeup products and perfume. While any woman can find elegant clothes at Chanel stores, the French fashion house offers a quite diverse sport equipment collection for men, from skis and surfboards to fishing kits.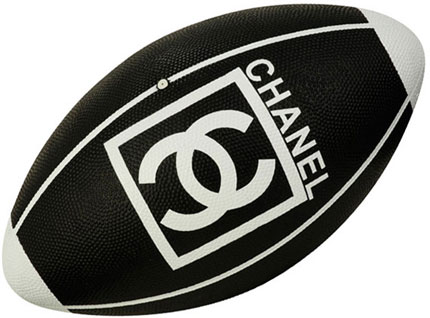 Chanel sport accessories stand out with their luxurious finish and recognizable logo.  Obviously, Chanel sport equipment will cost you arm and leg. A pair of skis retail for about $3,600.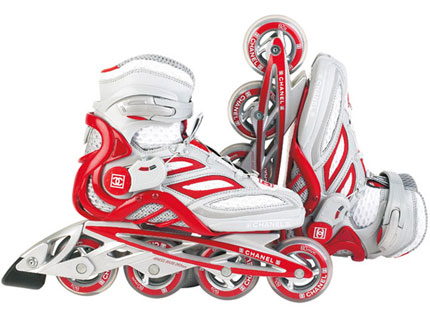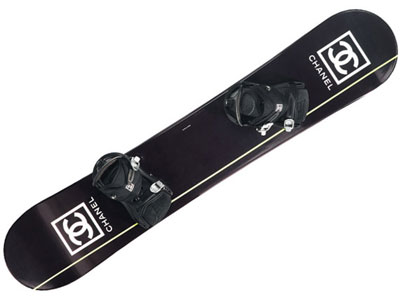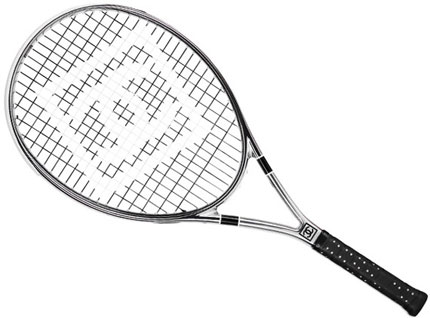 Source of the images: hiddengarments.cn.