If you like everything chic, you might like a fashion concept car, Chanel Fiole, created by a car designer Jinyoung Jo from South Korea. Her idea was to capture the essence of Chanel in a vehicle.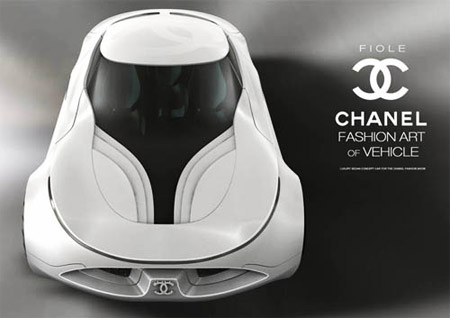 In her futuristic concept, the designer used black and white as the brand's signature colors (and Coco Chanel's favorite) along with simple and smooth lines. The car seats three passengers. The car's alloy wheels and bumper are embellished with Chanel logo.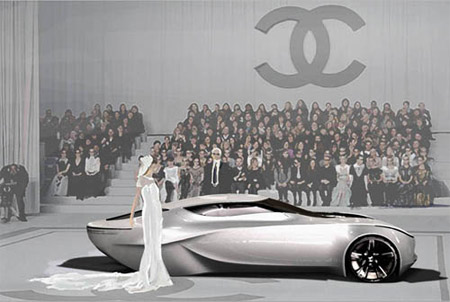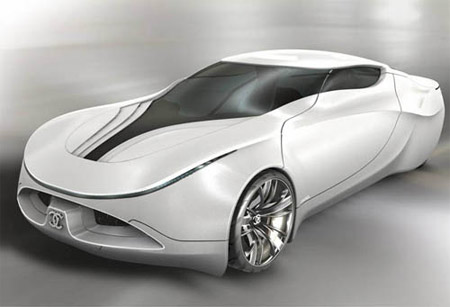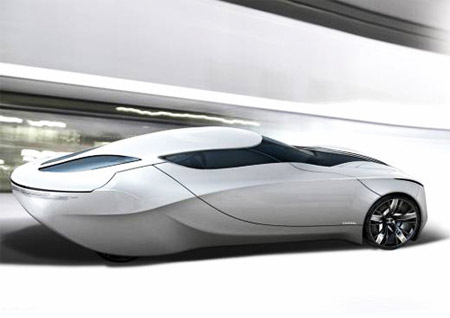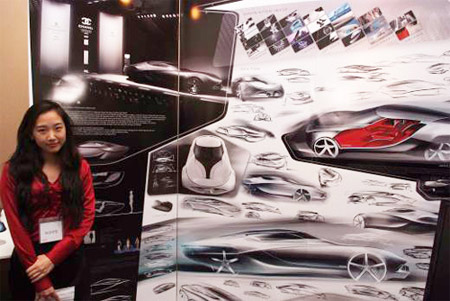 Source of the images: cyanatrendland.com.