Energetic and active Karl Lagerfeld continues to delight the fans of his creative work: first, the Kaiser made a film dedicated to the birth of Coco Chanel's fashion empire and now he introduced a new Chanel cruise collection in exotic Singapore.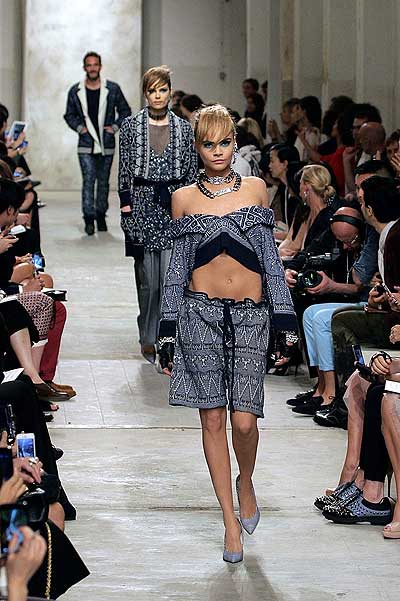 Singapore, according to the designer, affected the mood of his new collection. One can't fail to be under the spell of this eclectic multicolored city-state, which absorbed the fast rhythms of the West and the spellbinding magic of the East.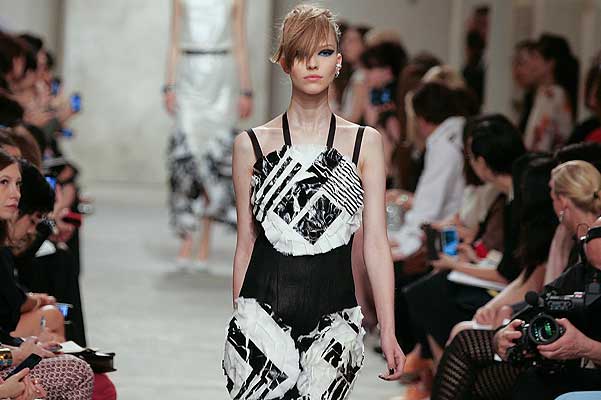 Karl, with his usual finesse, managed to reflect the character of Singapore in his models: the designer skillfully combined the Chanel classic and elegance with almost hooligan accents in the form of latex, lace and fluffy feathers.