The world's best-loved cover girl, Claudia Schiffer, came up with a knitwear clothing line that was launched on Net-à-Porter on Wednesday. The line comprises sweaters, cardigans, dresses and a cape, 30 pieces altogether. The color runs to greys, beiges and blues. The items' prices fall within the $480 – $720 range.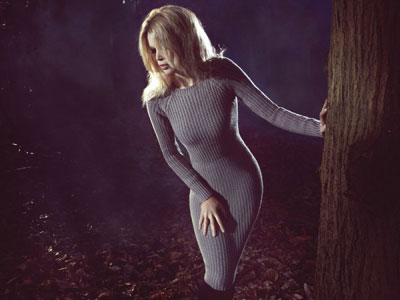 This is the supermodel's first attempt at designing clothes, though many of her fellow models have already made their mark in the business (Elle Macpherson with her Intimates lingerie is arguably the most successful).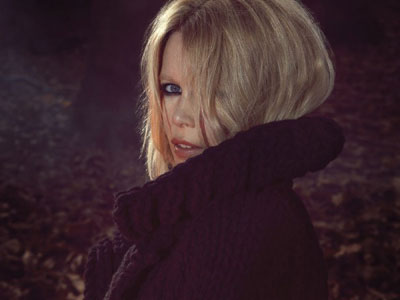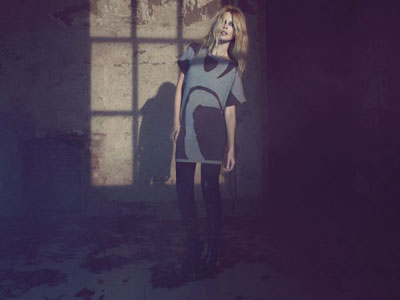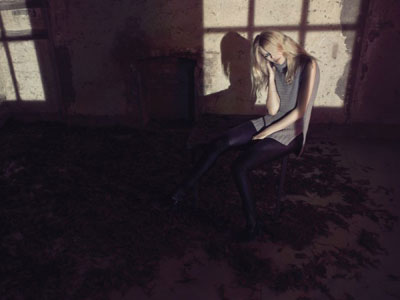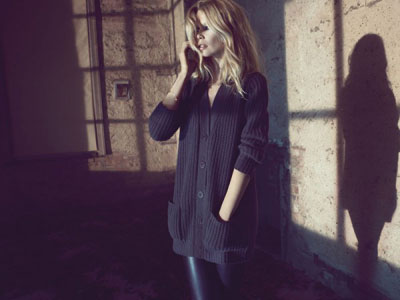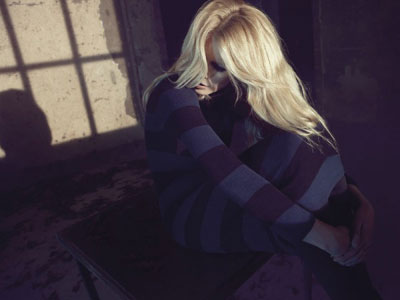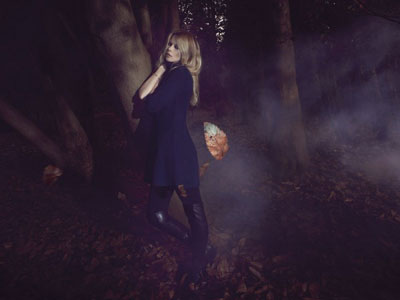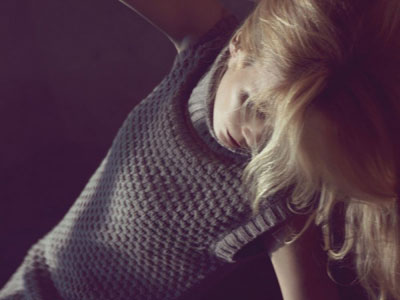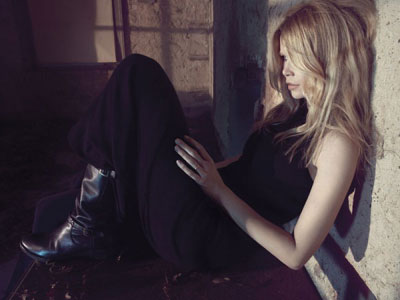 Source of the image: Thebestfashionblog.