Calvin Klein new underwear series marked with an X on the waistband will be advertised by the Twilight's Emmett Cullen, Kellan Lutz. A former model, Lutz seems to know everything about looking sexy and vigorous, with the visual proof coming out in March starting with Vanity Fair on the 9th.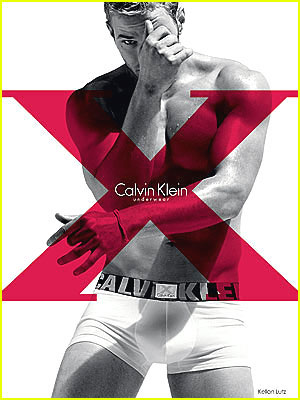 CK X Underwear will be launched later this month, made of cotton modal and premium microfiber. Softness and skin comfort alluringly presented by Lutz!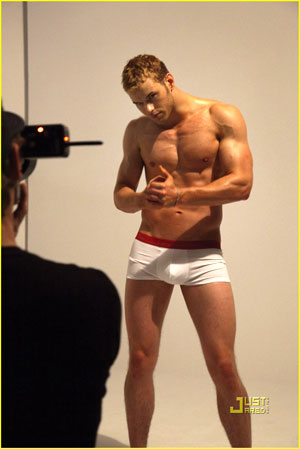 Source of the image: Justjared.buzznet.com.