Number one celebrity couple, Brad Pitt and Angelina Jolie, presented their debut jewelry collection. Launched as limited edition for Asprey, gold and silver jewelry collection The Protector was created for charity purposes. A share of sales will be donated to the fund for educational support to children suffered from wars and natural disasters. The fund was established by Angelina several years ago.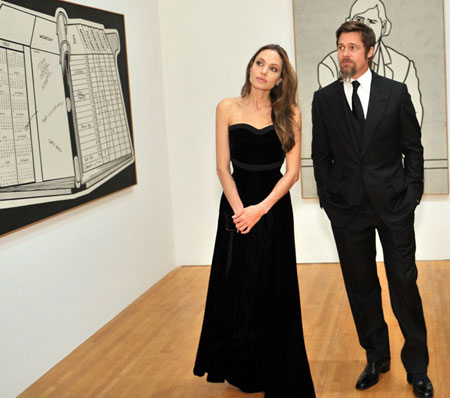 Apart from classic jewelry, the collection features silver spoons and egg-cups as well as many gifts for children such as rattles and decorations for baby room.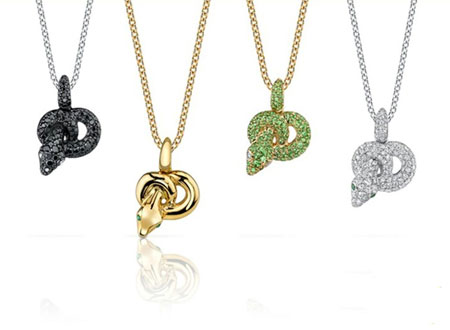 Brad and Angelina drew inspiration from snakes. Snakes are the actresses' favorite animal which she regards as her mascot and a symbol for protection. Necklace, pendants and even interior accessories have a definite snake-looking contour.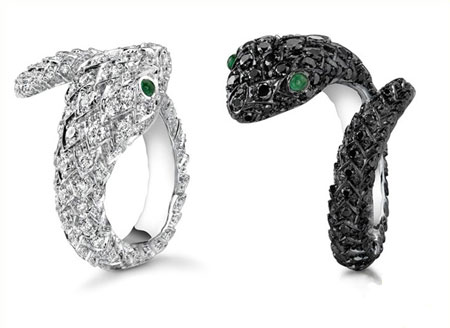 The collection will be released on November, 20.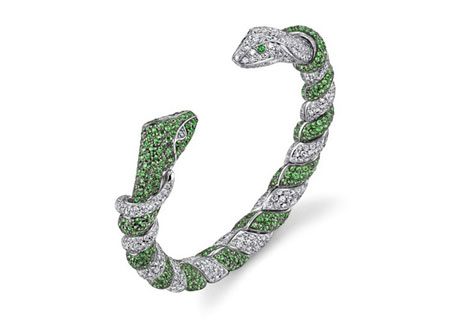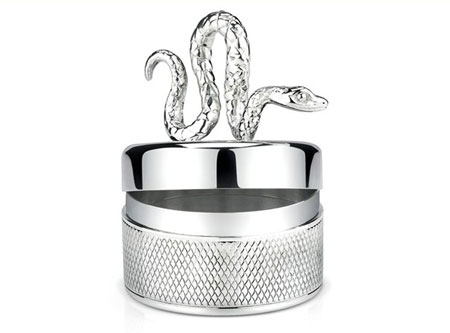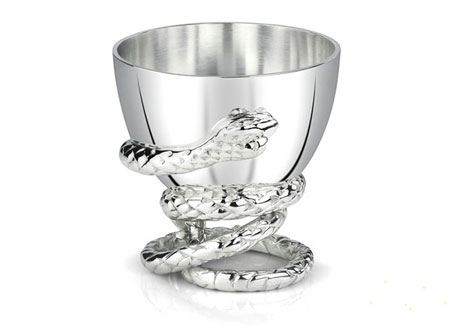 Source of the images: pittwatch.com.