The gorgeous Beth Ditto became a designer in all respects. The Gossip's leading singer will release her own collection of clothes for large women in July, right after her new album release.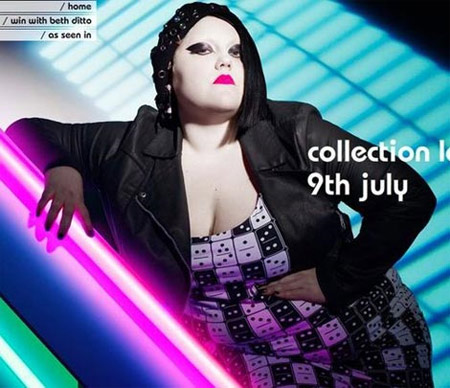 Beth designed this lively, flirtatious, and rather bright collection in collaboration with the brand Evans, which releases plus size clothes and is Topshop's "sister".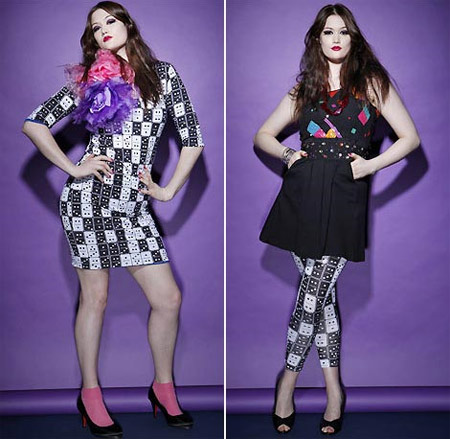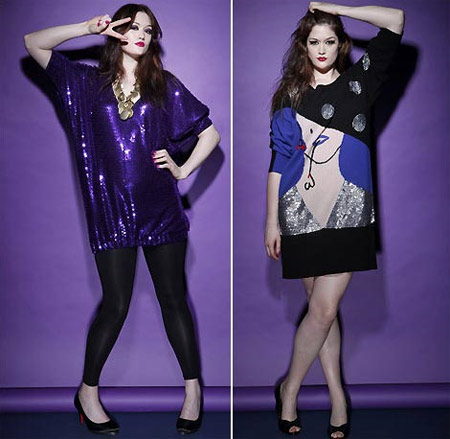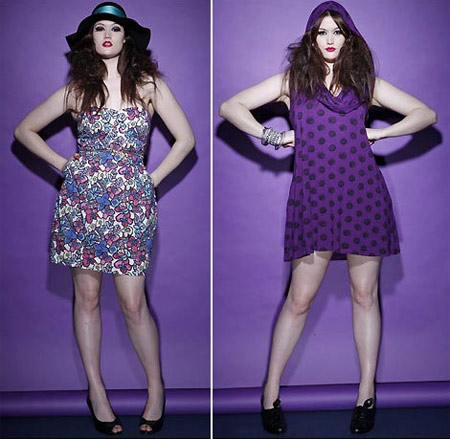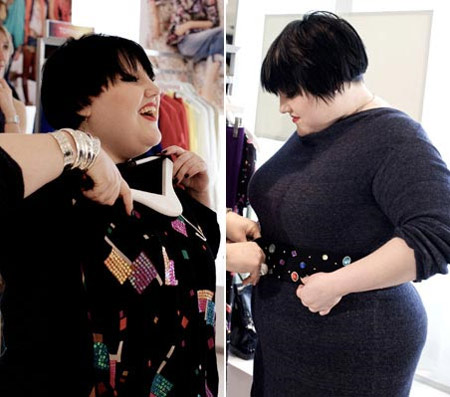 Source of the images: stylefrizz.com.