A collection by Karl Lagerfeld, which he created specifically for online fashion stores Net-a-Porter, will go on sale on January 5.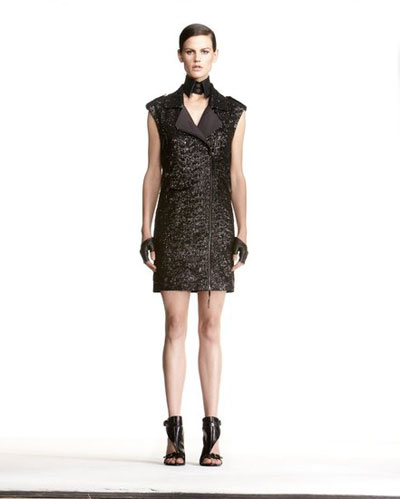 In this collection, there will be presented more than 70 items – dresses, skirts, pants, shirts, T-shirts, sweatshirts, and shoes. Though black is the predominant color on the promotional pictures, it has been promised that there will also be the clothes made of gray, silver, pink, and burgundy tones.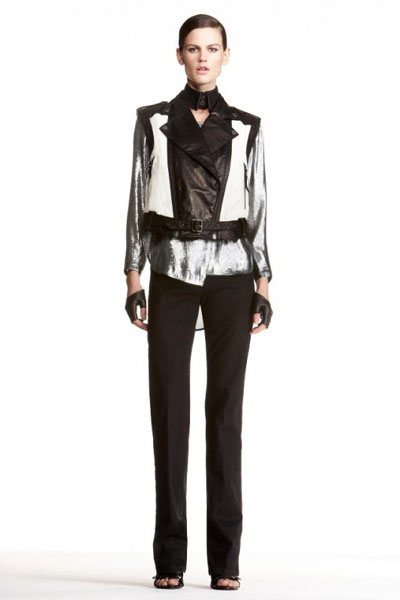 According to a press release, the collection will contain vinyl sleeves, athletic shorts, Karl's logos, and something resembling a boxing belt.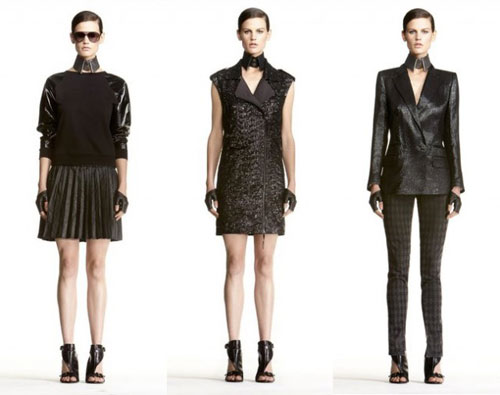 The prices for the works of Karl Kaiser, who decided to combine fashion and modern technologies, will be very democratic – from $50 for a canvas bag to $1,000 for some of the things made of leather. So the fans of Lagerfeld around the world are in a state of happy anticipation until the end of January.