Each of us always wants to remain attractive, striking the surrounding people with her style and innovations in the outfit. But what if you always lack finance for the latter issue because it is very expensive to completely update your wardrobe? It remains to complete the wardrobe with new accessories, thereby making the usual clothes resound in new ways. This is what we are going to do now. So what can you buy not to cause too much damage to the wallet and to look new?
1. A scarf or a stole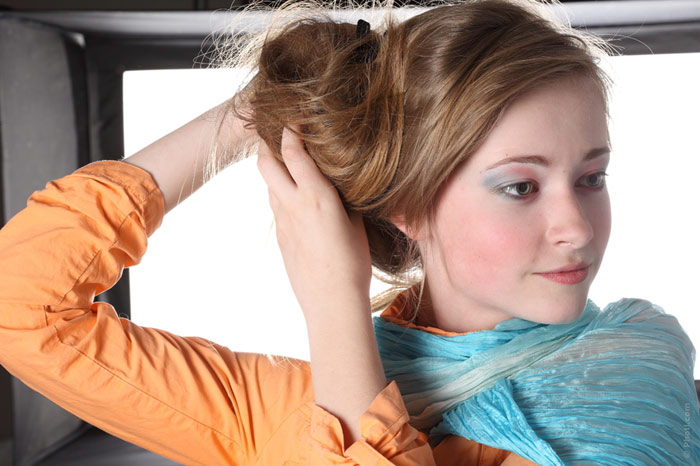 This is perhaps the simplest and most affordable solution! Wide and narrow, fabric and knitted, of different colors and textures – a new scarf definitely gives new meaning even to the things that you have been wearing for a long time. Focus on the model depending on the season: a small silk scarf is suitable for juicy summer accent (by the way, it can be tied on a handbag), a warm and cozy shawl or a stole will replace cardigan in cold weather. By the way, a stole can be worn not only on the shoulders or neck, but also on the head – the image will look tender and feminine.
2. A colored turtleneck or shirt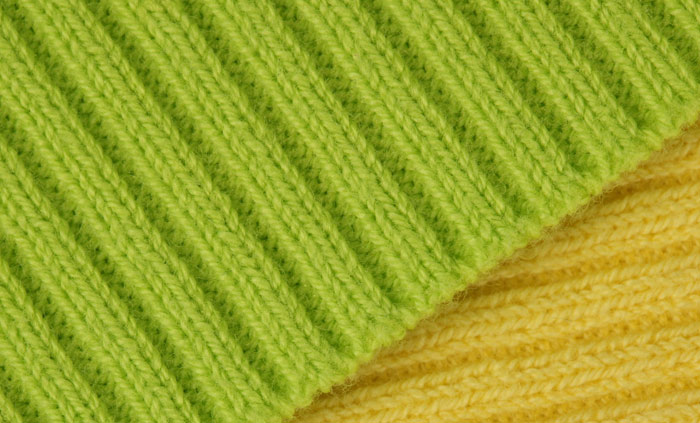 As a rule, this thing is not quite costly, but it lets you think about new images – with a jacket, vest, jacket, cardigan or without adding anything. A juicy turtleneck nicely fits the breast and emphasizes the neckline, you can supplement it with a pencil skirt – and your new image is ready in a matter of minutes. Just be sure to keep in mind your color type when buying it – choose rich red, blue, yellow, green, fuchsia, if you are the "winter" or "summer" type; emphasize your tenderness with mint, peach, pink, different shades of white, or cream color if you are the "spring" or "autumn" type.
3. Decoration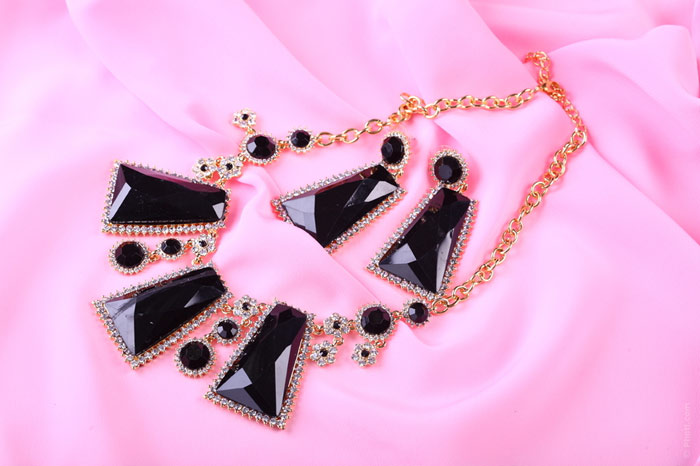 Bright earrings, a massive bracelet, an original necklace or pendant can considerably reduce the degree of strictness even in the business look. At the same time, neutral colors that are often chosen to create a basic wardrobe (black, white, gray, beige, blue) will balance the image, if the decorations are pretty catchy.
4. Belts, Straps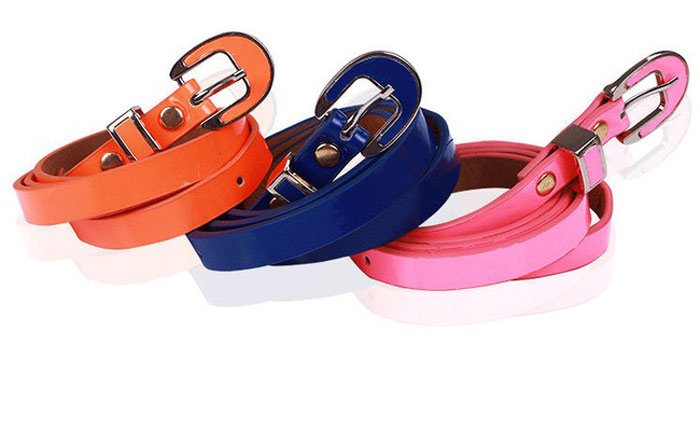 Multicolored straps have two nice features: they are a bright spot in an image and they emphasize the waist. You can wear them with different clothes – with dresses, skirts, on top of a cardigan or a jacket, a shirt or a blouse. By the way, do not think that we can only emphasize the waist of a slim woman – on the contrary, if you have extra pounds, such a move would let you visually "lose weight". Just take into account the fact that the more magnificent shapes you have, the wider the belt should be.
5. Handbags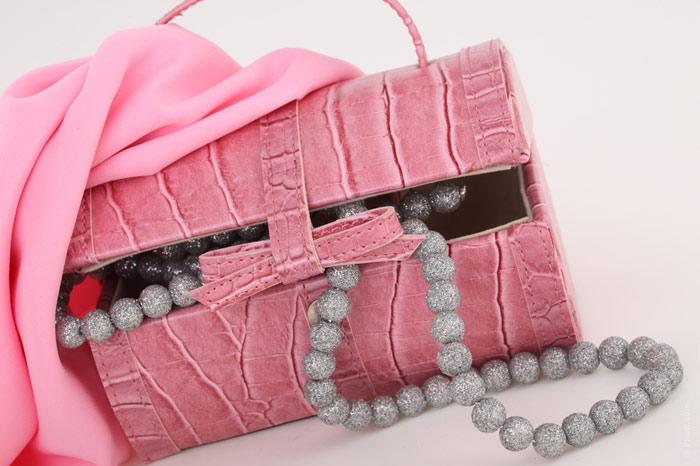 This may not be the cheapest investment in your wardrobe, although a promising one. A bag of bright colors or with the original design can highlight the image. However, it is best not to choose the handbag of the same tone as shoes and gloves; it should just be similar in style – it is a special chic then!
6. Sunglasses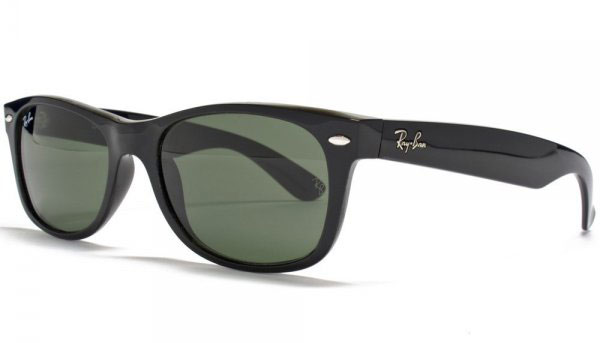 Sunglasses with the original design or frame color also have the potential to contribute to wardrobe novelty – but, of course, if you are on the street. Unfortunately, they cannot be worn indoors, and hence their desired effect of "something new" finishes at the doorstep of an office or any other premises.
7. Hair band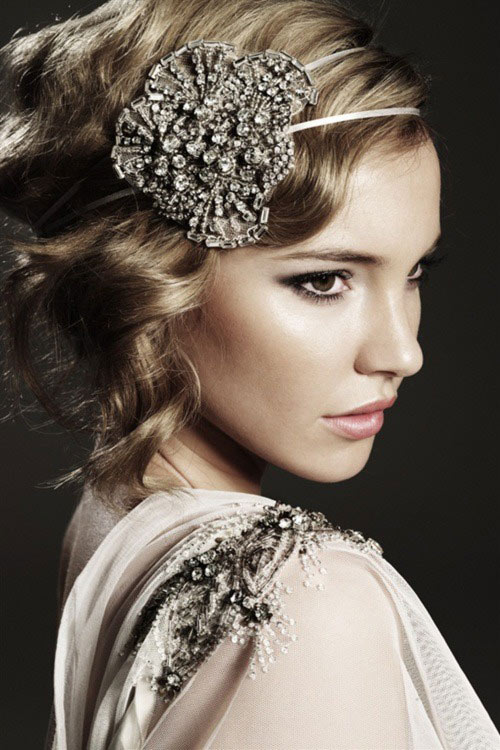 An interesting hair band can work miracles with the appearance – an option properly selected by color and size will accentuate the color of the eyes and skin. Buy a few hair bands – and change them almost every day!
You do not need to buy all of these things. You can exchange the accessories with girlfriends or sisters.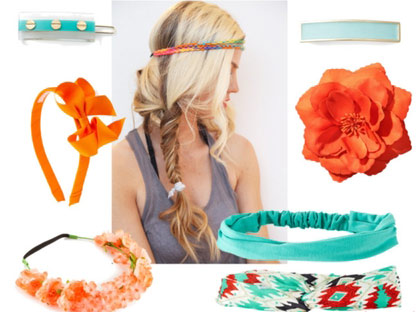 As you can see, you can update and expand the basic and even a little boring wardrobe with very little investment. And what secrets do you rely on to refresh the already created images?