We have already mentioned what should not be bought on sales. Now we will share some sale must-haves with you.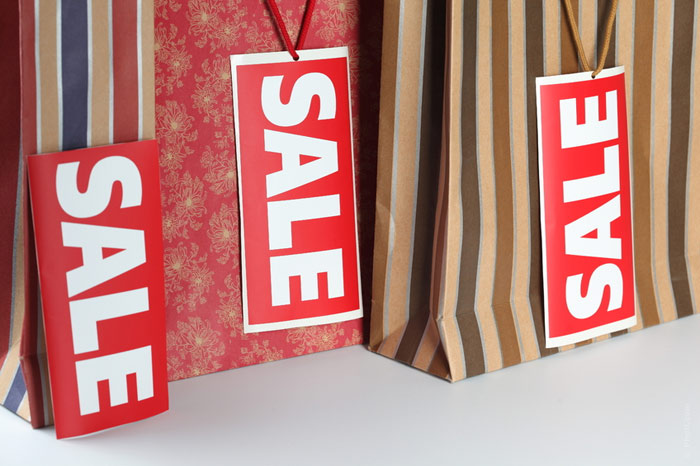 Sales are the most beautiful thing that the fashion brands can give to the world. After all, their clothes are worth buying! Naturally, not all of them. Therefore, the fashion critics prefer to tell you what to focus on during the sales assault.
Basic things are the main trophy
Sales are usually presented as a shopping holiday, so the first things that draw your attention are usually bright and dashing (this is what shops want to get rid of first of all!).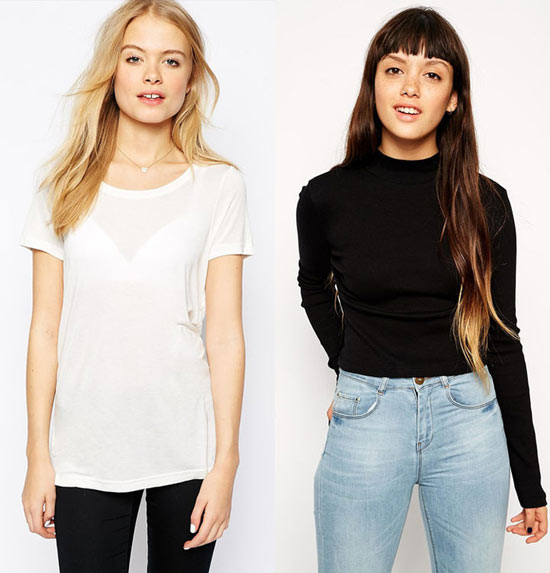 However, smart women should ignore these "traps" for the eye and the purse and select simple and understandable items, which we call "basic" ones. They may include a black turtleneck, a white shirt, dark blue trousers, or a beige jacket.
These items of clothing will last more than one season, if you approach their choice carefully. Since their prices are significantly reduced, it is possible to create new wardrobe sets on the spot, which can later be complemented with different topical accents.
The dress of the "future"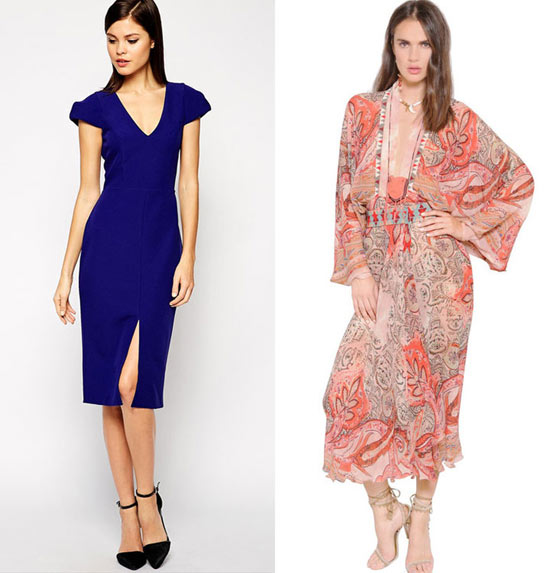 Speaking about current preferences, it is not a secret what is going to be trendy next year. Fashion Weeks have been conducted, and the pictures have been posted on the Internet. Research into the problem and see what will be topical tomorrow (it's not that difficult to do). Then look for something similar on sales; many brands (especially mass-market players) prepare the customers for the tomorrow's fashion in advance.
Shoes, shoes, and… a handbag!
A modern woman is in constant need of footwear – whether these are winter boots or classic boats for a corporate party. Apart from that, she needs stylish shoes for the summer, ballet flats, and some boots for meetings with fashionable friends. Besides, one should think about a handbag. Even if you have one for the office, you will surely want to have something charmingly useless in the wardrobe – something that fashion-savvy people call a clutch.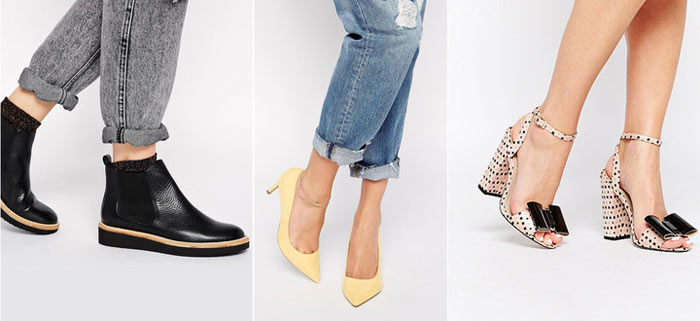 Good quality shoes and bags should be a particular item in your shopping plan.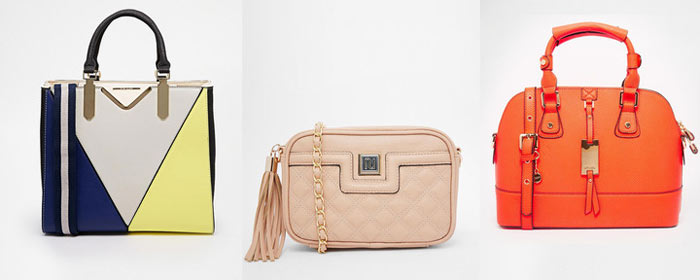 Just keep in mind that the main thing in the hunt for discount accessories is to have a clear plan. You will be seduced with yellow boots and fluorescent briefcases. Before yielding to this seduction, try to understand what you will wear with these things!
A beautiful coat
Cold weather often forces women to choose comfort rather than beauty. But a warm, waterproof, almost bullet-proof, jacket is usually purchased before the sales. Therefore, at a sale you can finally think of something less practical, but much needed… at least in a psychological sense.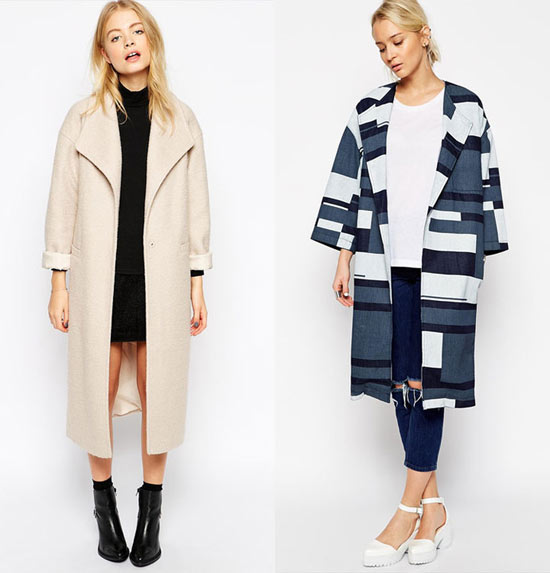 We often regret spending money on a beautiful coat, but during the sale the price for the treasured thing can fall by half – take advantage of the opportunity. For example, there is a beige coat. Maybe, you'll wear it only 3 weeks a year. But its presence in the wardrobe will warm your soul. Especially if you pay an incomplete price for its being there.
An unusual accent
The sales period is the most appropriate time for fashion experiments. Every time you are going to the fitting room, take one thing that you would never buy! Feel free to grab an acid sweater, a nun's dress, a skirt from the "office debauchery" series… In 90% of cases, trying it on will show that you were absolutely right, it's really not for you. But still some fashion inspiration is bound to happen.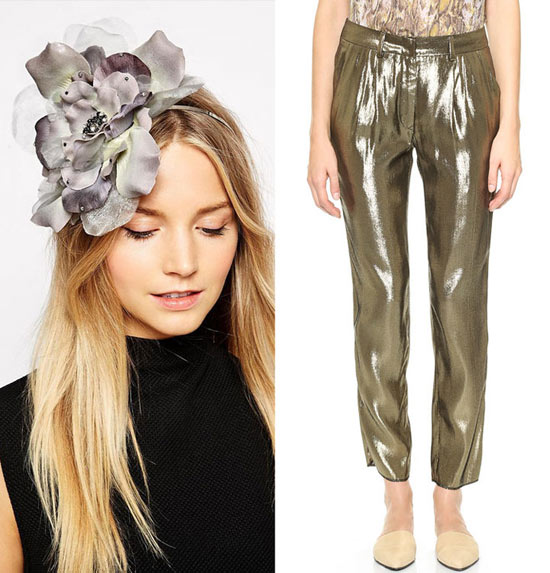 The color that never suited you can suddenly make you a dozen years younger, the style that looked like the product of someone's sick imagination on the hangers suddenly fits your figure so well that you will want to hug your own reflection in the mirror. The discount will be an additional motivator for making a fashionable deal with your conscience – most often, we are afraid of novelty, but sometimes the fear is still worth overcoming.
Expensive brand things
You could have been afraid to afford something 3 months ago, and then it really became available during the winter sales. Especially on the final stage of such sales, which usually take place in late January or early February. It is at this time that you should try to visit the stores, which usually are too expensive. You'd be surprised, but a perfect Diane von Furstenberg dress with a 70 percent discount costs as much as synthetic monsters from the mass market.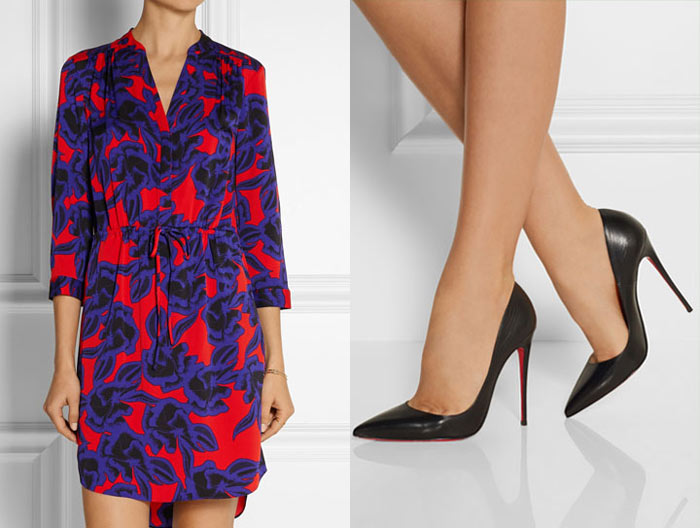 Luxury brands are often very generous with discounts – at this time you have to hunt for cashmere sweaters or leather jackets. Afterwards you will repeatedly praise yourself for this purchase. Moreover, expensive boutiques need to sell their products faster than the mass market. There one can find interesting things, which can be complemented with something simple to complete the image.
Things "for the future"
Once again, let's touch upon the benefits of planning. Before visiting sales, think about how you want to spend your next year. If you are planning to go to the gym in spring – it is better to think about the sportswear right now. If in summer you cannot live without the beach – buy a new swimsuit in winter. Such items are also sold at a discount, but this is what people often forget about.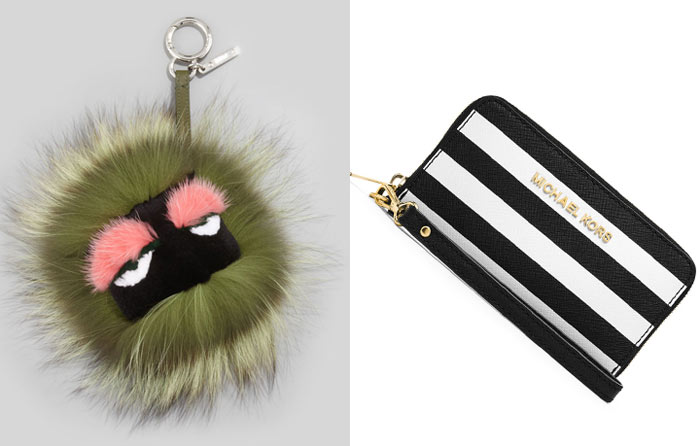 By the way, great gifts can be bought at a sale. If you know in advance that you will be suffering for a week in spring, not knowing what present to give your best friend on her birthday, you can have a close look at the brand details that are sold with generous discounts in winter.
And what are the things you buy on sales?