Geniusbeauty.com has chosen the coolest fashion trends that will help you update your wardrobe.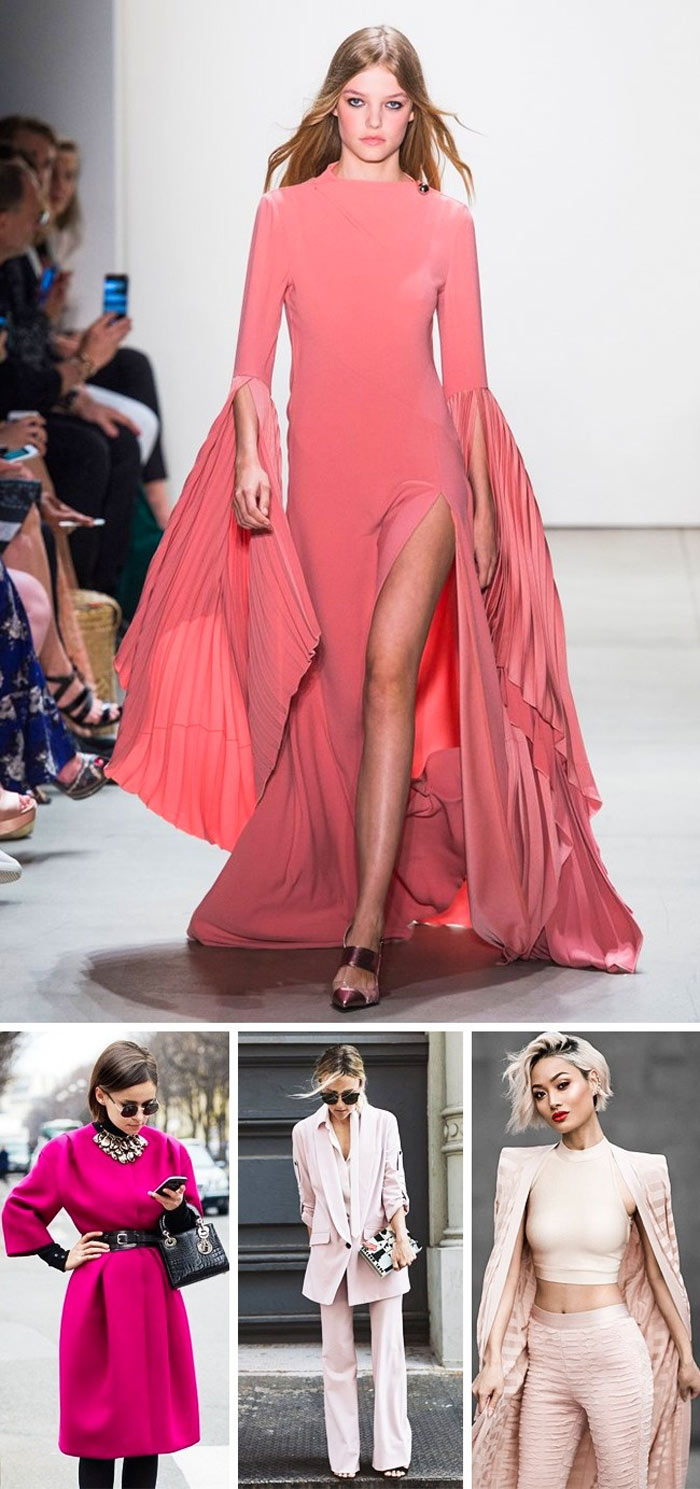 Ruffles, frills, lace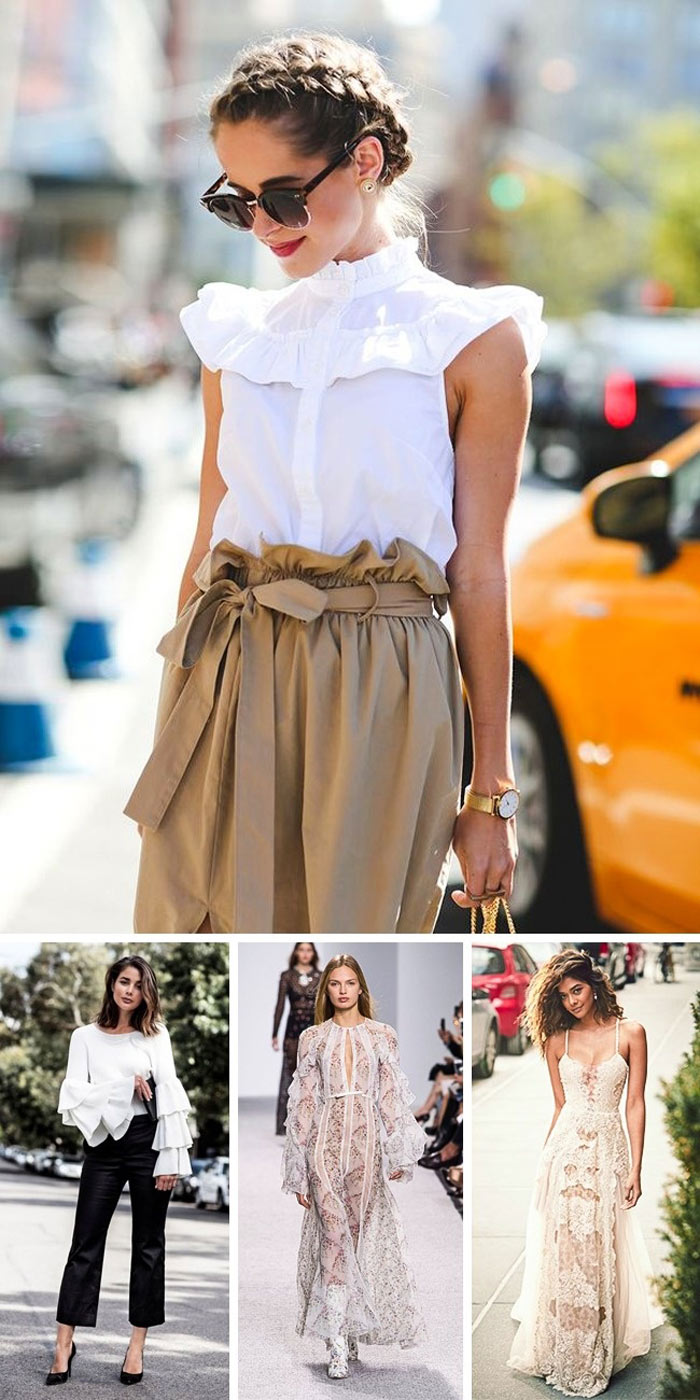 Femininity and elegance are back in fashion this year. Well, what could be more feminine than translucent lace dresses, airy ruffles, and playful frills? Don't be afraid to add your own image a little flippancy, choosing this fashion trend.
Summer prints
Bright floral prints have been relevant for more than one season, and it's no wonder. The clothes of such colors can be worn not only in summer but also in the rainy autumn or cold winter. A bomber or skirt adorned with gorgeous flowers can not only lift your spirits but also remind you of the summer.
Sport chic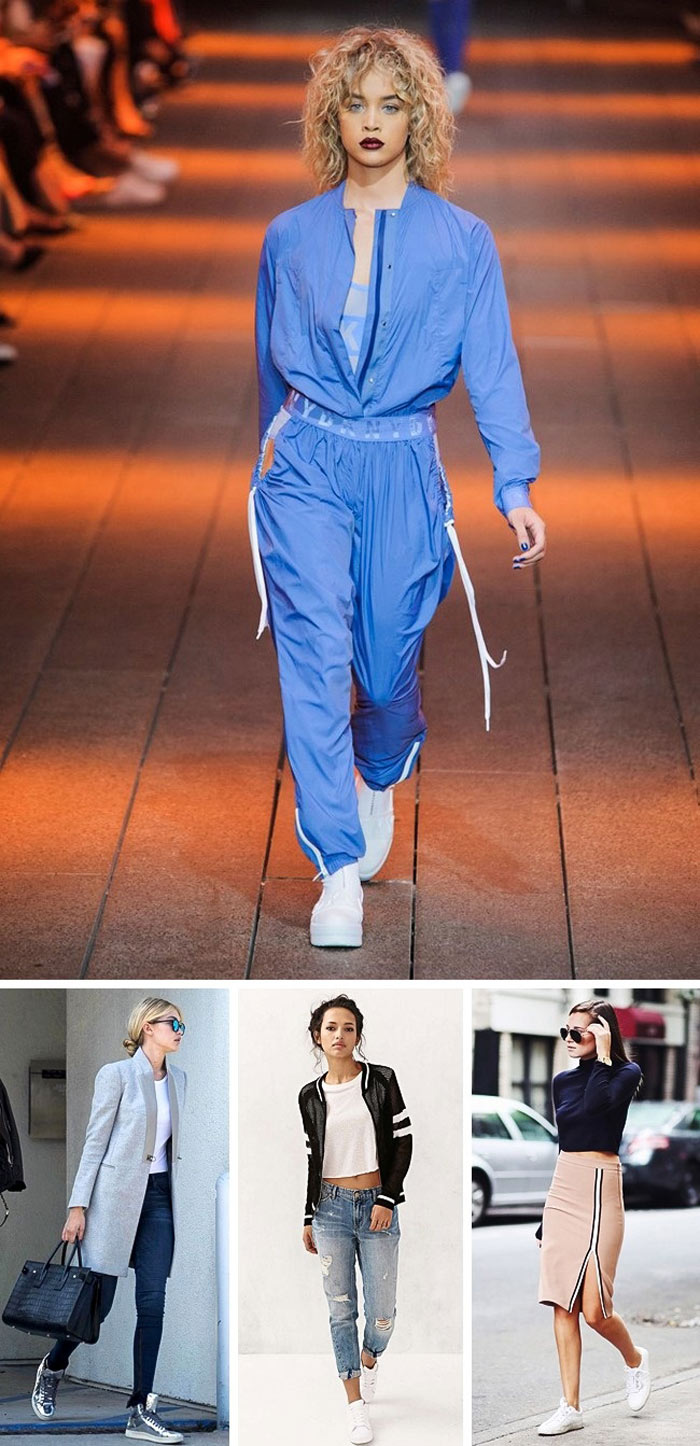 Sport chic has long caught the fancy of many fashionistas around the world for its versatility and convenience. It is important not to forget about the basic rules when choosing this style of clothes: don't combine more than 3 colors, avoid bright logos, do not overload your look with multiple layers and unnecessary details.
Short tops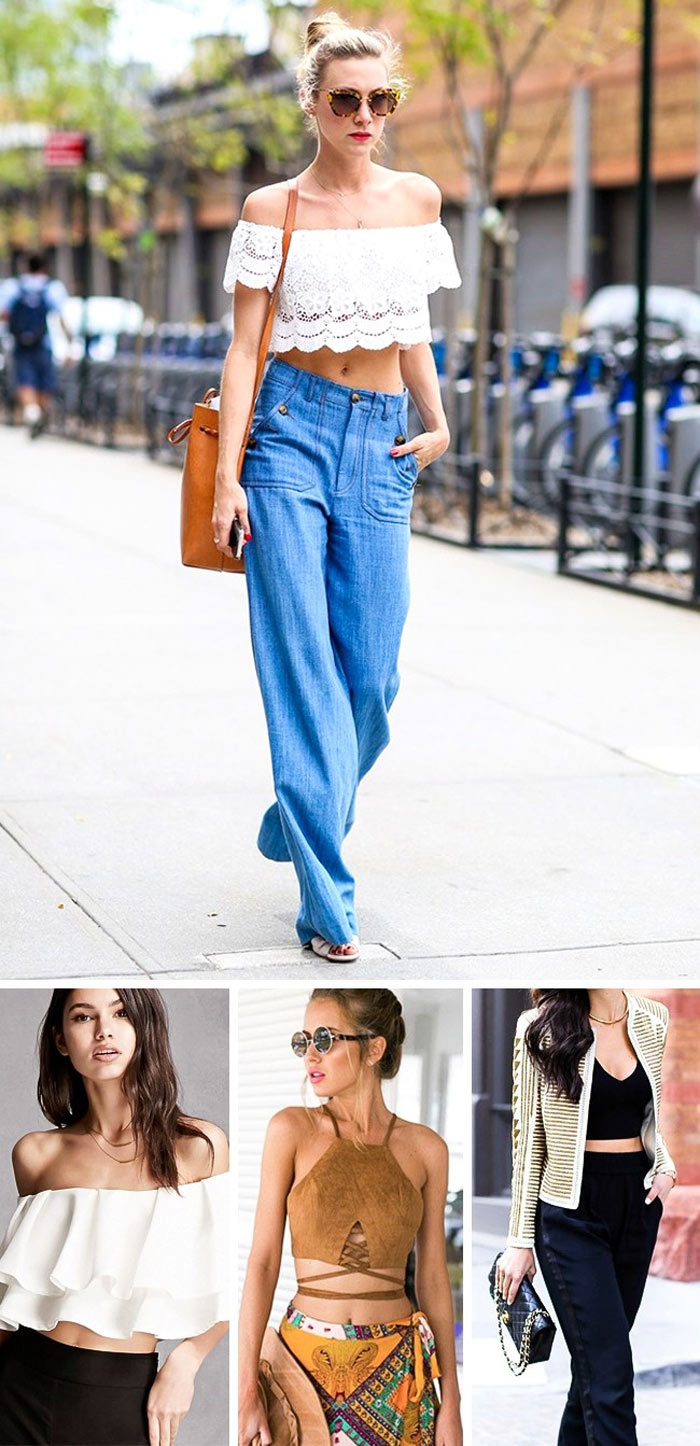 It seems that the fashion for short tops that existed in the early 2000-ies is back again. Crop tops or bra tops today can be combined with almost any piece of clothing — pants, skirts, shorts.
Stripes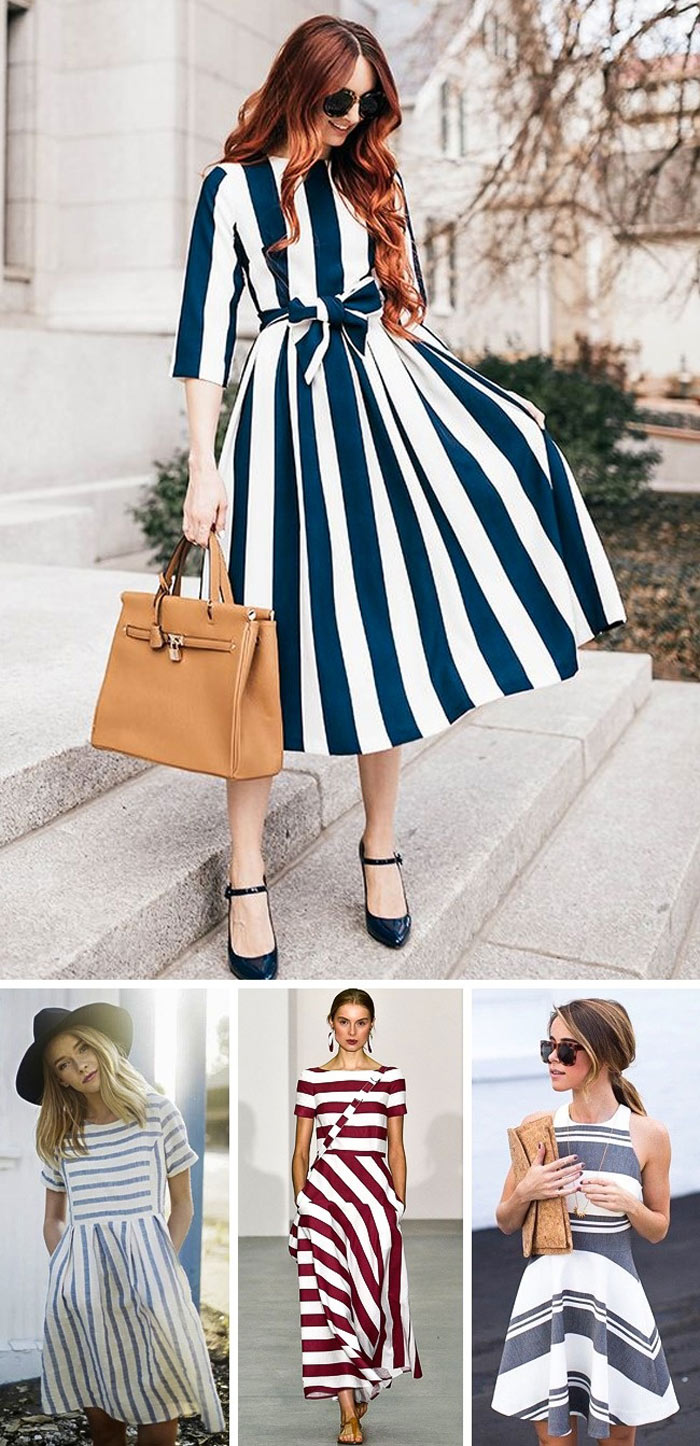 Perhaps one of the most important trends of this year's fashion is stripes. Pants, dresses, bags, tops – designers use stripes almost everywhere. To balance your look, combine striped clothes with more classic and modest wardrobe items.
Khaki

Military-style clothes have not left the covers of fashion magazines for years. In the upcoming season, we will see feminine clothes in khaki, as well as the items resembling a military uniform.
50 shades of pink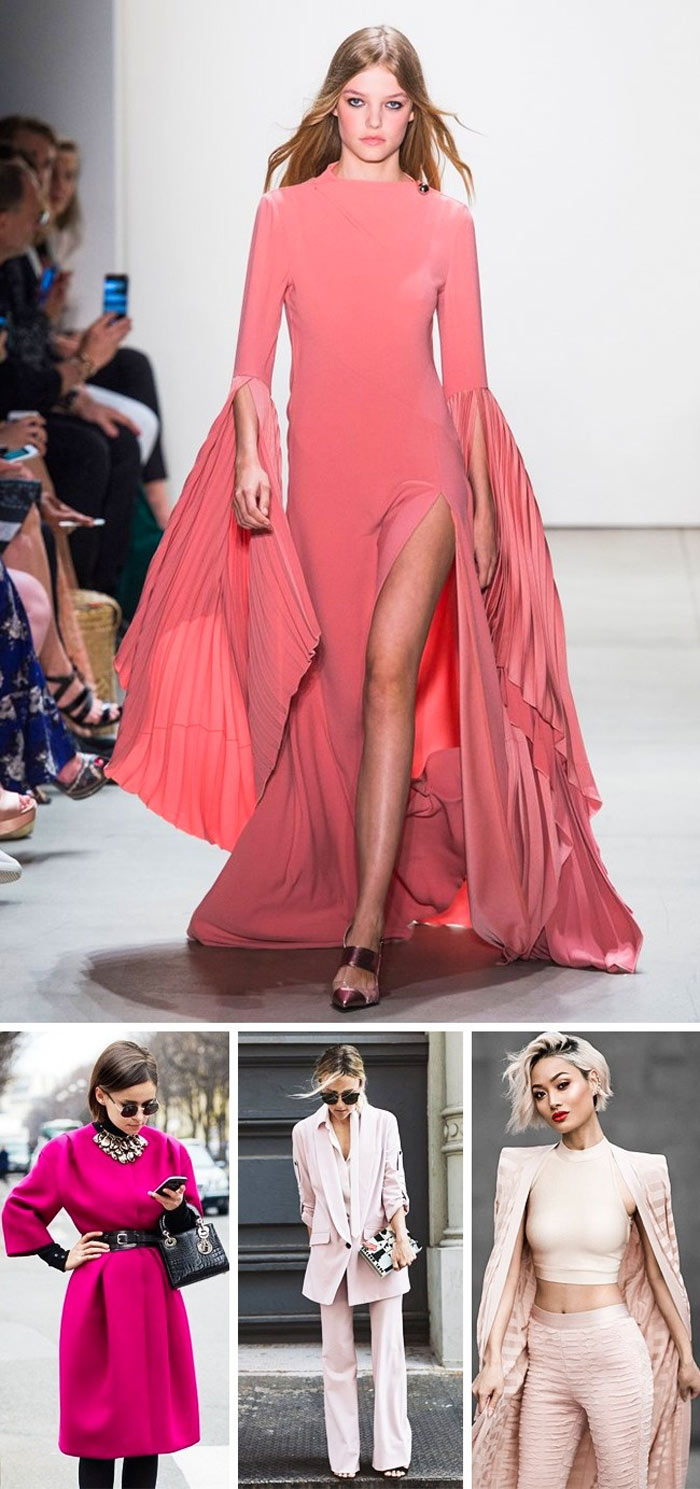 Designers around the world have unanimously recognized all shades of pink the main favorites of 2017. Caramel rose, strawberry, dark cherry, fuchsia — choosing any of these colors, you will surely be in the trend.