If you never go shopping without visiting children's departments at Zara and H&M, the following selection of brands must be interesting to you. We've put together fashion brands, where you can find small-sized clothing and footwear.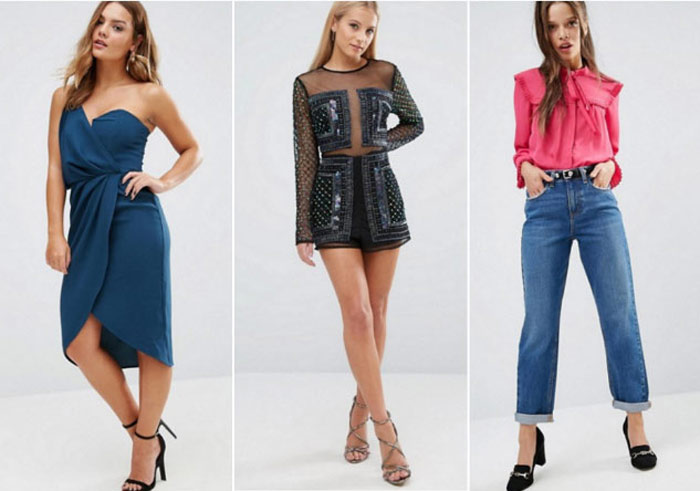 Topshop Petite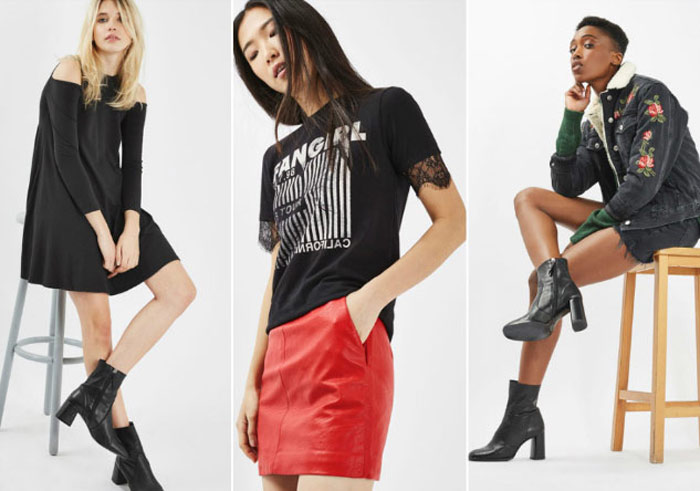 The British brand is trying to cater for all customers: there are special lines of clothing called Tall or Maternity, there are clothes for athletes and for tiny girls. Here one can find excellent skirts, denim jackets, sweatshirts, and T-shirts. Topshop duplicates many things from the brand's main collection specifically for this line, creating them in smaller sizes. However, there are items designed exclusively for the Petite line, which can sometimes be a little sad: you come across a very cool jacket or skirt, but it is not designed for people of average height.
Miss Selfridge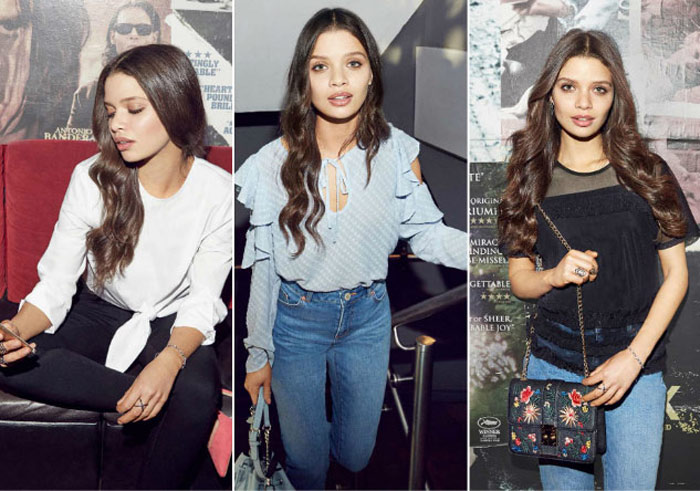 In Miss Selfridge stores, you will find bohemian dresses for relaxed silhouettes, short skirts with floral prints, embroidered bombers, faux fur coats, and even small-sized shoes.
Lazy Oaf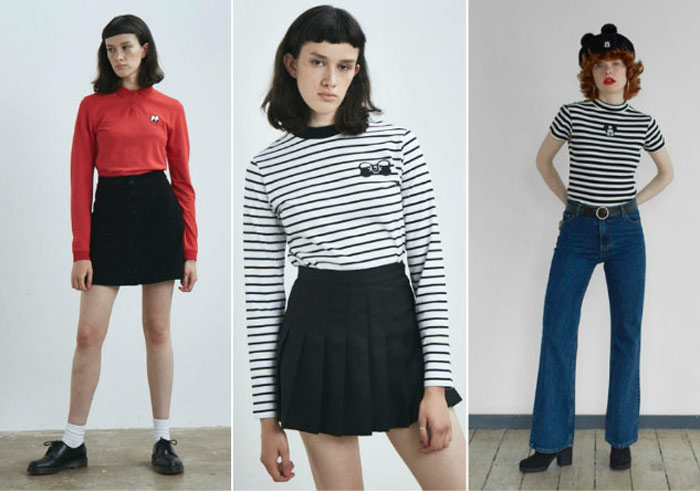 Lazy Oaf is a British brand, which does not have separate lines for petite girls, but the things themselves are clearly designed for a small height. Fancy dresses, decorated with bright prints, are marked by free silhouettes and a quite provocative length. Tall girls would not be very comfortable in such models of dresses, but petite girls will not face any problems.
Missguided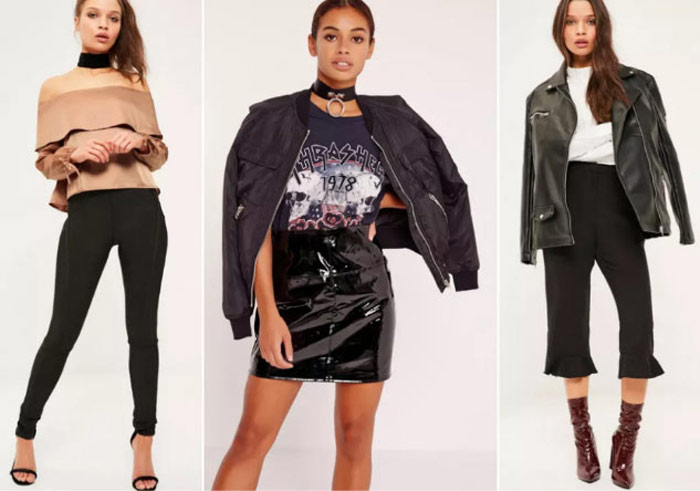 Just as Topshop, Missguided brand focuses on a very wide audience, creating clothes for tall, short and plus size women. The brand can be found in the online multi-brand called Asos, which offers free delivery to many countries. It has a wide selection of dresses in different styles and jeans for petite girls that are often difficult to find. As for the outerwear, we recommend to pay attention to coats and jackets made of artificial suede. These items are designed exclusively for the Petite line.
Asos Petite
An absolute champion of brands for petite (as well as plump) girls is Asos Petite. It includes a huge variety of beautiful things, where even Thumbelina would find a lot of items for herself. Here you can find any jeans, cool jumpsuits for parties, black leather jackets for bikers and even wedding gowns. Asos produces many of these things specifically for the Petite line, while some are only small-sized.
Banana Republic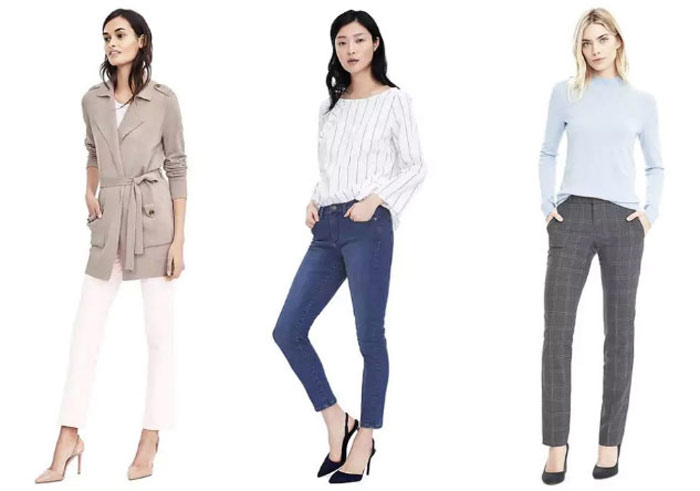 In a Banana Republic store you can find clothing for every day. It has a lot of suits and shirts of different silhouettes, jackets and sweaters made of quality materials for working days. Banana Republic will not help you find any fancy dresses for a festive event, but there is a great variety of well-tailored sheath dresses or safari style dresses here.