"Give a girl the right shoes, and she can conquer the world"− that is what Marilyn Monroe said. And she was right. There are never too many good shoes. Which models are fashionable this summer? We have collected the most popular trends of this summer – it is simply impossible to pick up a stylish and comfortable pair of shoes if you are unaware of these trends.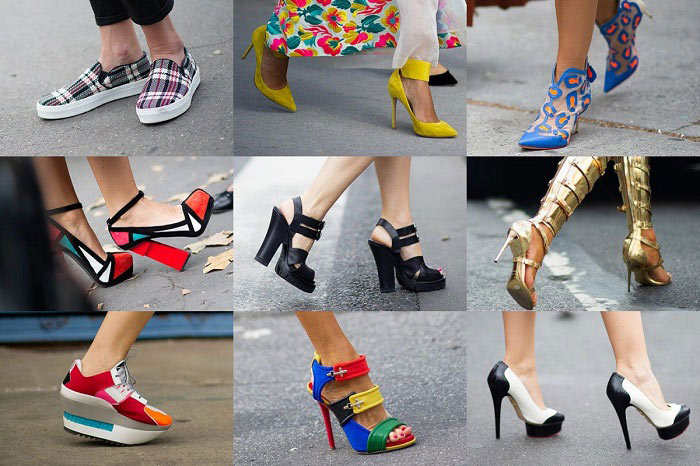 Fashionable heel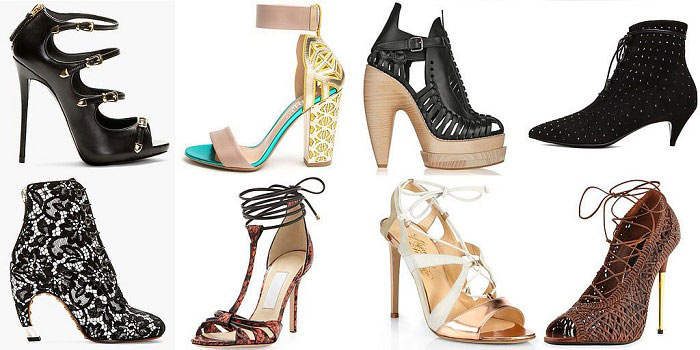 This season, classic pumps give way to original and colorful round-toe shoes. Models with bright décor, metal luster, gold trim and a chunky heel are extremely popular. Besides, the more unusual the heel – the better. Strapped and weaved sandals are none the less popular.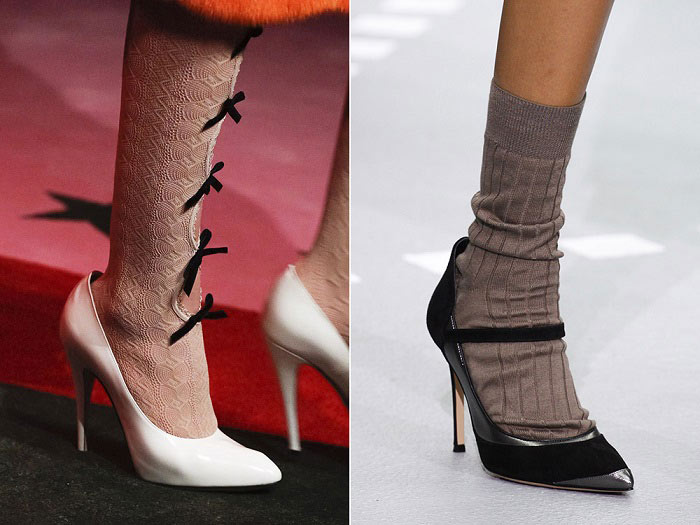 By the way, wearing shoes with socks and stockings is at the peak of fashion today. However, the most spectacular pair of this summer is mules – backless heeled shoes.
Wedges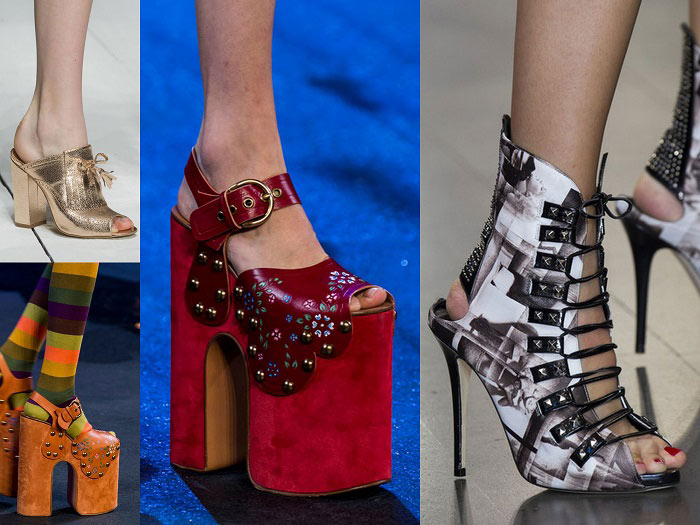 Wedges are gradually coming back into fashion. Actually, it is not just platform, but superplatform. The higher, the cooler and the trendier. Shoes of this type impress us with their diversity: open-toe shoes, stable heel shoes, flip-flops, decorated or minimalistic – there is a platform for every taste. However, you need to practice a lot to wear platform shoes. After all, it is quite difficult to stand this high and feel comfortable.
Flats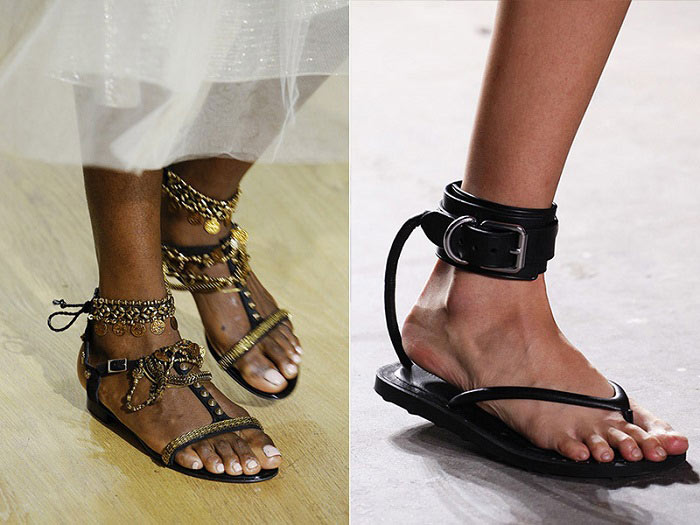 The women who are not ready to wear high platform shoes can choose from a variety of flats. Of course, the main trend of this summer is flip flops or sandals. The models decorated around the ankle look very nice on a feminine foot. Ballet flats, espadrilles and slides are also extremely popular.
Sports shoes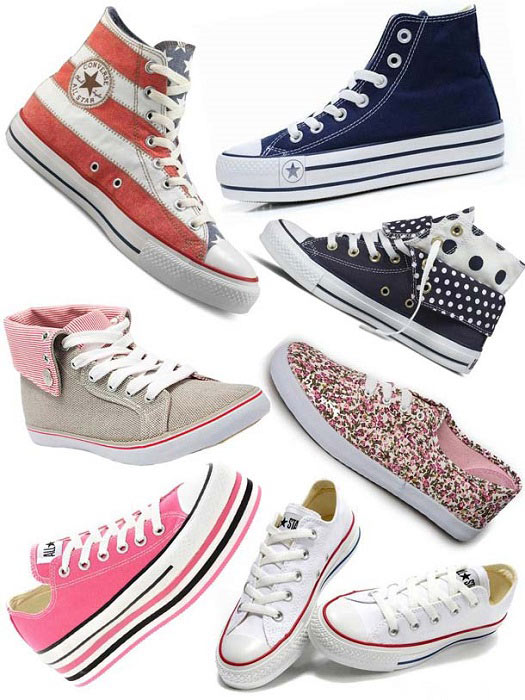 This summer's must-have is low white sneakers or running shoes. We have long been accustomed to combining such footwear with light simple dresses or skirts. Besides, this summer every fashionista should have a model with a print: floral pattern, beading or embroidery – decorated sneakers are also in trend.
Summer boots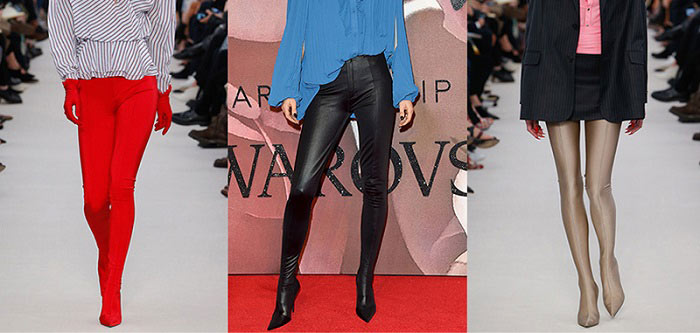 A few years ago lace summer boots were very popular. This season they were replaced by stocking boots of bright colors or those with floral prints. They became extremely high – sometimes it is even difficult to guess where they end. Of course, not everyone will dare to wear such boots.