Princeton University, the USA, has named the new diet craze of all Americans – DASH- diet is considered the best diet of the nation. The University is known for its objective ratings; in particular its college ratings are the most influential in the United States. This year, Princeton methodology was used to determine the best and healthiest diet for the Americans.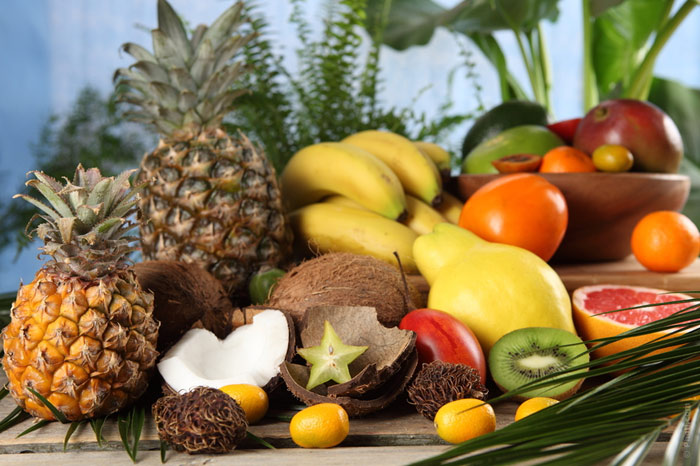 The rating included 32 popular diets, and DASH was ranked first in the list.
DASH is an acronym for Dietary Approaches to Stop Hypertension. The nutrition plan was designed by the National Heart, Lung, and Blood Institute, NHLBI, whose diet instructions occupy as much as 64 pages. At the same time, the basic principles are very simple:
The DASH Diet Foods to Eat
lean meat of poultry and fish,
whole grains and vegetables,
low-fat dairy products (at least 3 servings a day).
The DASH Diet Forbids the Following Foods:
much salt
sugar (the body gets its sweet treat from fruits).
Earlier it was reported that the Paleo Diet (Paleolithic Diet) won the first place according to the number of Google search queries in 2013. In the Princeton University rating, Paleo occupies a more modest place (only 2 stars out of four).