Your blonde hair needs a special care. How to provide it? Read more in this article.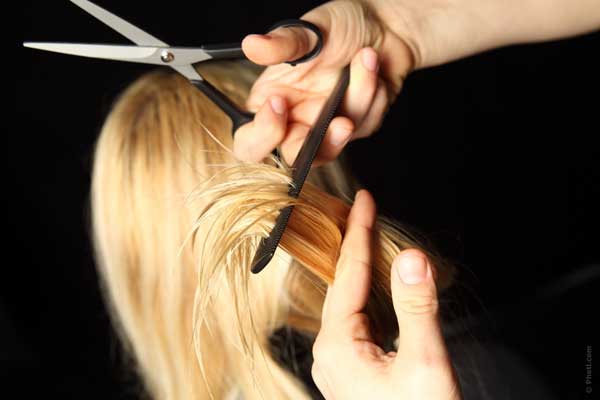 Wash your hair only by special shampoo for blonde hair no more than 2-3 times a week. To lighten up the hair a little, you can rinse it with chamomile decoction. Take 2 tablespoons of the flowers, pour 4 cups of hot water in, and boil for a few minutes. Strain and cool.
Dyed hair needs special care. Hair dyes often contain high concentrations of hydrogen peroxide, which can lead to scalp irritation and dry flakes. To get rid of the dryness and rashes, use shampoos and hair masks with extracts of medicinal mud and sea minerals.
Blonde hair is very sensitive and often subject to environmental influences. As a result, your golden locks begin to fade and become dry. For healthy hair, apply revitalizing nourishing hair mask once a week, and regularly use the conditioner with extracts of wheat germ and sunflower seeds.
If you dye your hair blonde, eventually, it may appear yellow. To avoid this trouble, choose a shampoo with purple pigments.