The pace of life for city workers in the UK is ever increasing and it calls for ever more efficient methods of organisation, in order to keep every aspect of people's hectic lifestyles in tune. Rock Pamper Scissors has established itself in the cosmopolitan city of Leeds, where it is making the booking of beauty appointments available online for time-strapped city people. You can find a growing directory of hair salons in Leeds on the site, that will soon be be expanded across the UK helping people to organise their pampering agendas.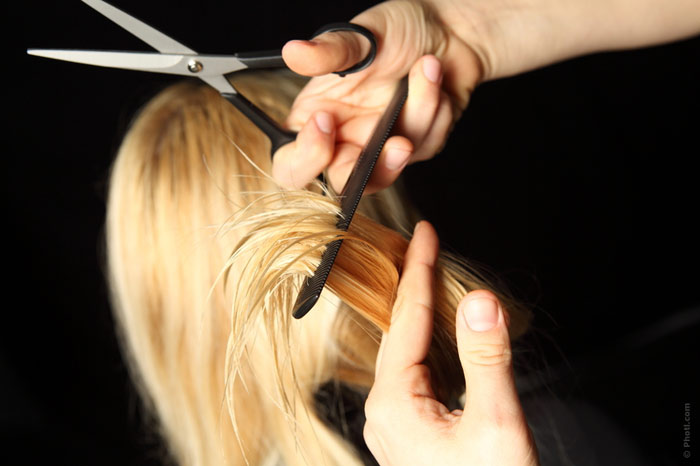 Beauty treatments cater to people from all walks of city life, from business men to fashion models, there is a service for everyone. No matter what your style, age, sex or budget you will find everything to pamper yourself and maintain your sexy, smart and sophisticated image. The website will help you to create a super cool look without the hassle of searching the high street.
It's possible to organise almost anything on the internet in this day and age, from supermarket shopping to ebay dreaming. However, the beauty industry is yet to really jump on this online bandwagon. Until now there has been no centralised online platform from which you can arrange beauty appointments or see a selection of salons and reviews. In this niche market Rock Pamper Scissors is making its home. Whether you are in need of a wax, a haircut, a massage or a manicure, they offer a selection of the city's best services at the click of a button.
The startup is now offering 15% discounts on bookings (29/02/2014) and is here to make your life easy, with exceptionally simple salon bookings and sensuous pictures of the city's salons and your hairdos. You can select your salon with confidence and ease online from your PC or mobile phone with the site's definitive app.
The service is evolving continuously, recently adding reviews functionality, and will soon be adding a range of payment options as part of the booking process. Visitors to the site can search for services and salons, check out salon profiles, book appointments and create their Rock Pamper Scissors account.
You can filter your online search using a number of different categories, including appointment time, cost and location and your results can be displayed according to these criteria as well. Once you've chosen your salon and treatment there's an easy step by step process to request a reservation, where you can even select your beautician or stylist and see their photograph, for example at Renegade Hair if you want to book a Wella Strate hair straightening treatment you can choose between three stylists – Alistair, Laura or Tom.
So, if you're in Leeds and are in need of some pampering look no further than Rock Pamper Scissors. They're the online answer to all your styling dilemmas.