Whenever we purchase some stuff for the bathroom use all of us are inclined to be tempted by the word "organic", and every time we use it we feel a mite closer to Mother Nature. A pleasant feeling, surely – but the reason for it may be a big bag of poppycock. And when the Center for Environmental Health decided to look into the matter and find out just how many organic ingredients are in beauty products that are proudly labeled as "organic" it ended in an expansive lawsuit.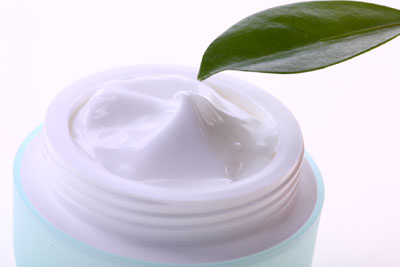 A Californian law demands that there should be not less than 70% of organic ingredients in a product for it to have the right to be labeled as "organic," but there is no corresponding federal law, and some companies took it as a decisive argument to stretch a point in their favor. So it is small wonder that when the CEH researchers did some work on products purchased from Walgreens, Target, and Whole Foods in the Bay Area, they came up with a list of brands, 26 in all, that can hardly be qualified for using the word "organic" to describe their stuff. Check out the list to see whether you are using harmful items.
And some of them are very harmful. Like the one known as "Kids Hair Softening System" by Organics by Africa's Best – its package displays a pretty image of smiling little girls, whereas the product was discovered to contain cancer-inducing chemicals that affect healthy hormone functionality. The label warns to avoid contact with eyes which can result in blindness.
No matter how well defined the term "organic" is at present, common decency is too carefully defined to allow for such monstrosities.
Source of the image: Photl.