Three well-known Lush bath bombs appeared in their new spring design: Vanilla – Vanilla Fountain, Avobath – Vitamin, Space Girl – Space.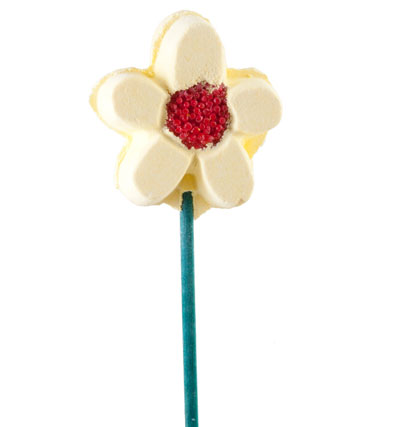 Vanilla Fountain
A bath with this Lush bath bomb is an unforgettable pleasure. A relaxing sweet aroma lures, enchants and does not let you go. You just do not want to leave the bathroom!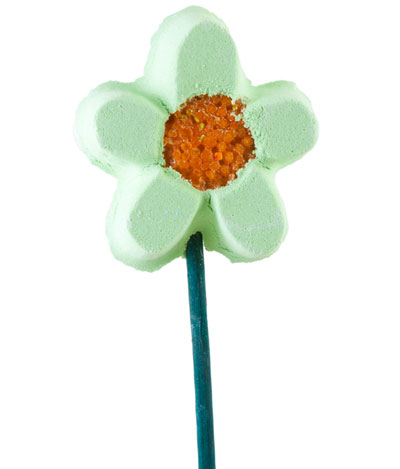 Vitamin
Vitamin cocktail guarantees freshness, smile, and energy for the whole day! Fresh avocado and olive oil moisturize your skin, while bergamot, gardenia, and rose wood oils inspire you to accomplish some great deeds!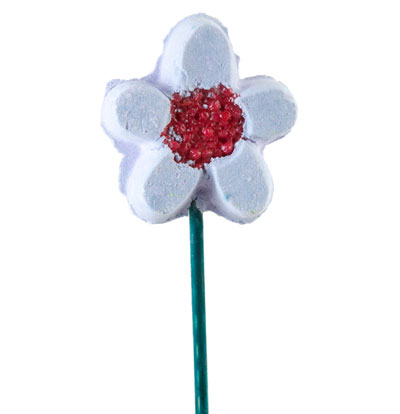 Space
The Space lush bomb makes you feel like a real space girl! Just try it and you will never want to bathe with anything other than lush bombs.
Source of the image: Lush.