Every woman wants to stay young and beautiful. Unfortunately, today's frantic pace of life doesn't always leave enough time to properly care for ourselves. We make a lot of effort at work, home, raising children, and always sacrifice ourselves. However, the Internet has been recently blown by a new skin care trend – multimasking, which provides optimal care for each part of your face.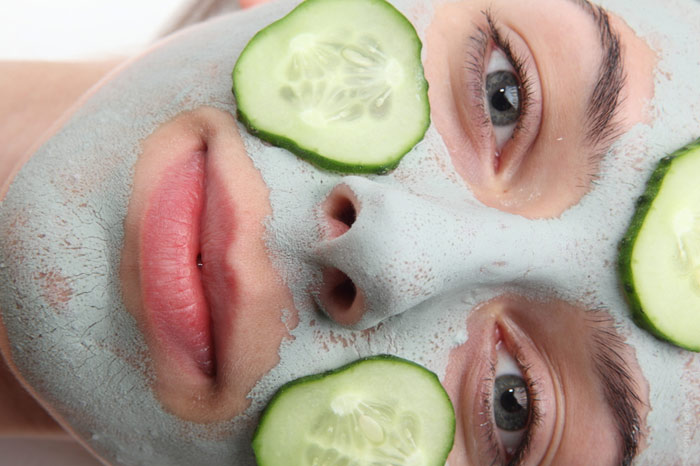 Multitasking is a method of applying several products at the same time, depending on the needs of the skin: cleansing masks for the T-zone, moisturizing products for dry zones and nourishing products around the eyes.
T-zone
Our skin in the T-zone is more oily than other areas of the face. It is also the most problematic: frequent pimples, clogged pores, black heads… Probably each of us has been faced with such troubles. In this zone, you need to use products with salicylic acid so that the skin looks fresh. To clean the pores, you also need to apply the mask with clay. It makes pores smaller and dries out inflammations.
The area around the eyes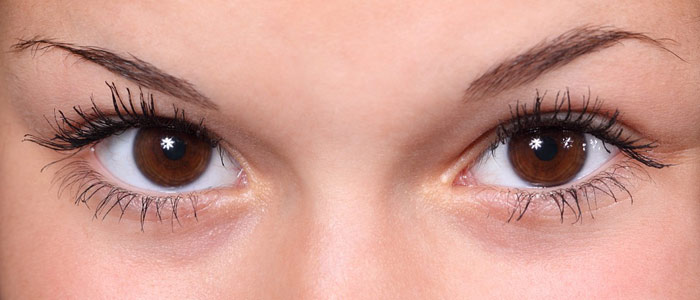 This is the most delicate part of your face that requires delicate care. The mask based on caffeine and refreshing components, like cucumber, will help to relieve puffiness and saturate it with the necessary oxygen. The mask of pressed seaweed is also very effective, but sometimes it can cause irritation, so be very careful with it.
The cheeks
The skin on the cheeks often peels off. To avoid such problems, use a mask with hyaluronic acid and vitamin B5, it instantly restores skin moisture balance. You also need to use nutrients and tonics. They will help you properly care for this facial area.
Chin
Chin is a very capricious part of the face. It can be affected by dermatitis or peeling skin. To solve these problems, you need to use a mask with salicylic acid (like T-zone) to remove the shine, or nourishing products to avoid peeling.
The oval of the face
It is very important to take good care of the facial oval. Of course, do not hope for an instant effect but, nevertheless, never forget about it. Use lifting and firming masks with peptides and grape seed oil.