Are you tired of reapplying self-tanner? Most self-tanners claim to last for days, but that's not always the case. If you happen to take a bath or shower during that time, you'll significantly decrease the time your tanner lasts. Here are some things you can do to prolong the life of your self-tanner.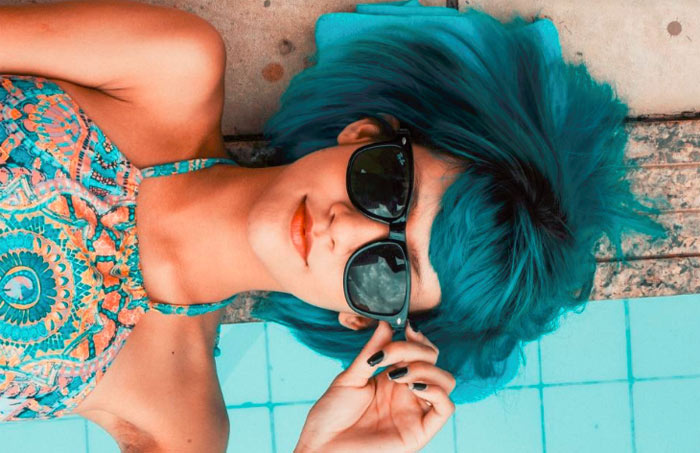 1. Shave & Exfoliate Beforehand
This step is important since it removes dead skin cells that sit on top of your skin. Most self-tanning mistakes occur on the outer layer of your skin. If you don't do this first, those dead skin cells will fall off, taking your tan with them.
If you do this after using self-tanner, then it'll strip away the color. After shaving, wait an hour before exfoliating. The best exfoliator to use is a gritty scrub with essential oils. This helps retains moisture and sloughs off those skin cells.
You should also shower after shaving and exfoliating to ensure that everything is removed. This is especially important if you use oil-based products that often conflict with self-tanner.
2. Moisturize as Much as Possible
There's no better way to get a summer glow than with body lotion. You should ditch your drugstore lotion and invest in a body butter that you'll want to use every day. But you should use that moisturizer sparingly. Since you're going to be applying the self-tanner yourself, you want to prepare the problematic areas like ankles, elbows, heels, and other areas that can turn streaky after just one use.
3. Create a Gradual Tan
If you want a long tan then you'll need to keep it simple. That's where a gradual tan comes in. Prolong your tan by using body lotion every day. You should apply it after you take a shower and before getting dressed. The lotion will improve your tan without making it look fake and you can reapply the lotion without causing streaks. There are also gradual tanning lotions and bronzing lotions that can enhance the look of your tan.
4. Choose the Right Product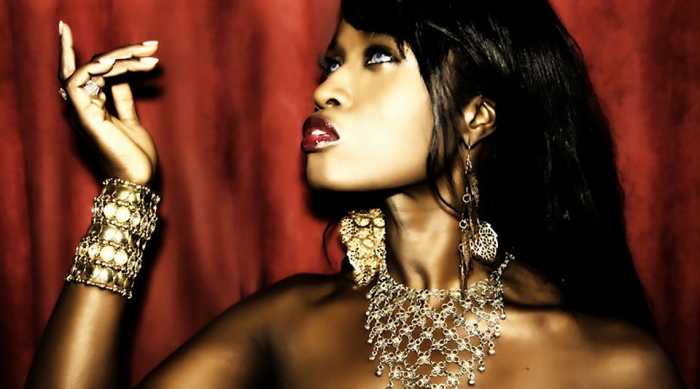 If you've tried self-tanning products, then you know they're not made the same. Some make you look like an Oompa Loompa. Others don't work or make you appear too dark. So, which self-tanner is the best?
The best self-tanners are the long-lasting ones. It's always good to experiment. For example, you may want to combine a self-tanning lotion with a self-tanning serum. Or, you can use the Minetan self-tanning mousse together with a self-tanning spray.
Whichever product you choose, use disposable gloves or a mitt to protect your hands while applying the product. If you're combining mousse with spray, you'll want to use mousse the first night, and then follow up with spray for the next two nights.
5. Throw Bronzer into the Mix
Bronzer isn't just for makeup. A matte bronzer can help you achieve the bronzed goddess glow you're looking for. Apply to the areas of your body where the sun naturally, such as your cheekbones, forehead, nose, and temples. Applying bronzer all over your body will make your self-tanner look unnatural.
6. Apply Self-Tanner Correctly
It's important to apply self-tanner to smooth skin. You should avoid using self-tanner around the areas that have more moisturizer than usual, such as your feet, knees, thighs, and lower leg areas. When you have a little self-tanner left over, you can apply it over those extra dry areas.
You also don't want to end up with too much self-tanner on your hands. Wash your hands after applying, even when wearing gloves or a mitt. Or, you'll end up with orange hands the following morning. Self-tanner has a tricky way of getting onto every part of your body.
7. Maintain Your Tan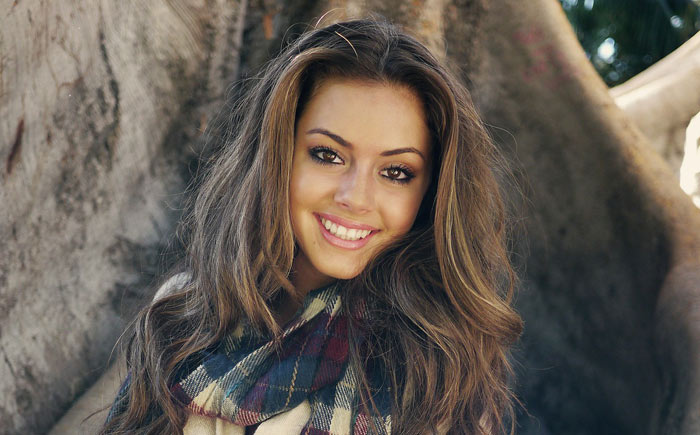 Now that you've gone through these steps, it's time to make that tan last. The best way to maintain your tan is with repair lotion. This product will stick to the color that's on your skin. One benefit of this lotion is that it's super hydrating, so it'll retain moisture, which contributes to your long-lasting color.
You'll feel like a bronzed goddess. This lotion will make you look like a celebrity who glows all of the time. Be sure to use this lotion every morning and night. If you're taking a shower or bath, apply a little lotion before to add a protective barrier.
Even if you followed all of these steps, you can still end up with an uneven tan. One simple trick is to apply tanning lotion to blend in with tanning lines and even out the appearance.