The popularity of plastic surgery is growing rapidly, and more doctors are trying to meet the demand for this field of medicine. Any licensed physician can call himself a plastic surgeon, so it's important to find a truly qualified and experienced professional.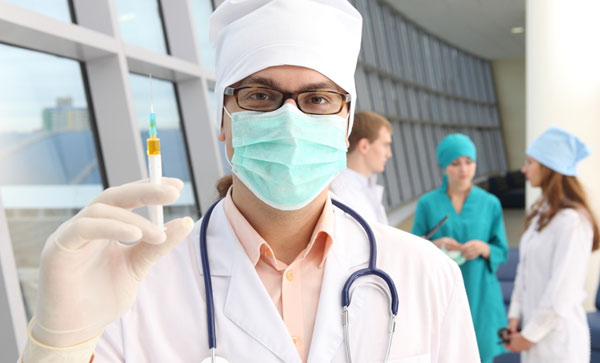 A good plastic surgeon meets the following criteria:
Has at least six years of surgical training and experience, and at least three years of working in plastic surgery.
Has experience of different types of plastic surgery procedures, including breast, body, face and reconstruction.
Works only at accredited institutions.
Corresponds to the strict codes of medical ethics.
Meets the requirements for continuing medical education, including standards and innovations in patient safety.
Questions to Ask when choosing a plastic surgeon
Does the plastic surgeon have a license?
Is the medical establishment accredited?
How many procedures of this type has the plastic surgeon performed?
Questions to ask the surgeon during the consultation
It is important to thoroughly talk to your prospective surgeon about the purpose of your treatment to make sure that your expectations of the procedure meet the reality and to eventually take the right decision.
Am I a good candidate for this procedure?
What are the risks associated with the procedure?
How long will the recovery period last?
Will I need to take time off work? If so, how long will it last?
During the consultation, your plastic surgeon will:
Answer all your questions in detail and clearly.
Ask about your wishes and vision of the final result.
Offer alternatives where appropriate, without pressure.
Suggest no unnecessary or additional procedures.
Willingly answer the questions about the procedure, its cost, his/her own qualifications and experience.
Clearly outline the risks of surgery and possible side effects.
Leave the final decision up to you.
Remember that you must be comfortable communicating with this person. You entrust him with your own appearance and health. So follow your instincts and do not go to the doctor that arouses any suspicious or negative emotions.