The Bob hairstyle is reasonably called the most popular in Hollywood. Modern women have appreciated this versatile haircut for a long time. After all, it is suitable for most of us. Choose your Bob trend of 2015.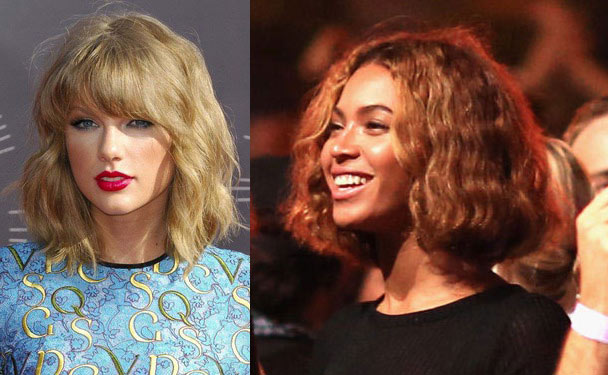 Unlike other haircuts, Bob implies a very large number of options: long, short, asymmetrical, textured… That's why this hairstyle has become popular – every woman can find her own version. But when you ask the stylist to make a Bob haircut, you should know that he/she needs more information because this haircut is very multifaceted.
Bob 2015: six major trends
1. Asymmetrical Bob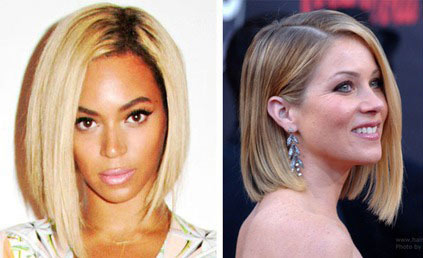 Straight hair will never look dull, if you make an asymmetrical Bob. Your hair will be styled with a side parting – it will be cut so that one side will be shorter and the other side – longer.
Necessary styling tools
A hair straightener will help to create a spectacular styling because straight flowing locks better emphasize the effect of asymmetry. Another important assistant for making a Bob hairstyle is hair oil because shining straight locks give an air of elegance and glamor.
2. Curly Bob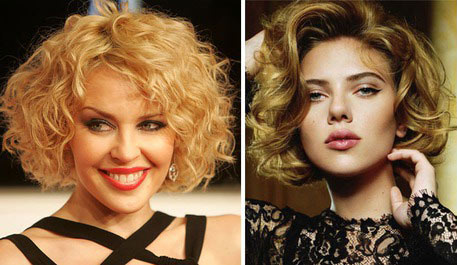 Women with curly hair will also appreciate curly Bob. They mistakenly believe that haircuts are not for curly hair. But an experienced stylist will easily cope with the curly Bob hairstyle. This haircut requires a few levels, and then your hair will not look bulky; instead, it will retain three-dimensionality.
Necessary styling tools
A special gel for curly hair or a little wax will help tame unruly curls.
3. Baby Bob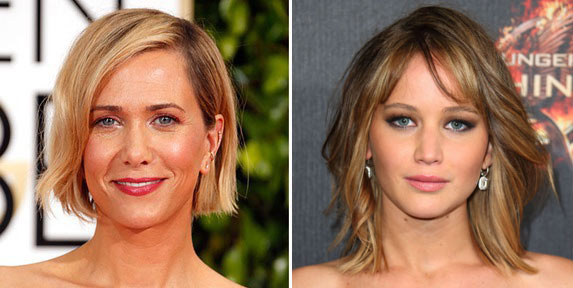 Short, cute, easy! This option is for very busy women. The styling is simple; it is from the wash and go category. The haircut itself can be accomplished even by an amateur: all hair should be cut to the same length; the tips should be thinner. Baby Bob is equally suitable for women with straight or slightly wavy hair.
Necessary styling tools
A good shampoo and conditioner for your hair type, which can be used daily.
4. Textured Bob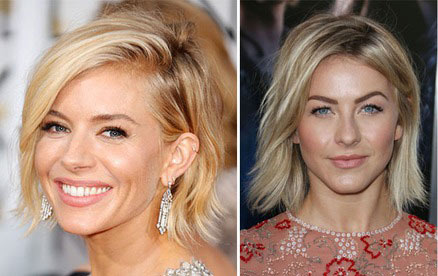 The ideal length of this Bob haircut is reaching the chin. This haircut is multilevel; multiple layers help to create the effect of an additional texture; the styling with certain products can give this Bob a special chic.
You will need:
A product for volume and texture will be needed daily – for example, a dry texturizing spray or powder for hair. Before leaving home, accentuate the hair ends with a hair straightener.
5. Long Bob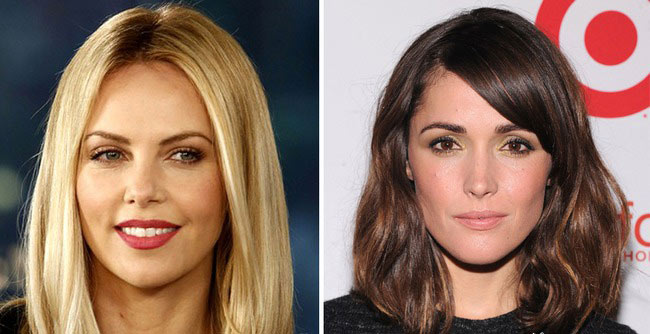 LOB (Long Bob) never goes out of fashion. In the classic version, this Bob needs straight hair, like in Gwyneth Paltrow and Jennifer Aniston. The most modern variant involves the length of the front strands to the collarbone and styling with a slight wave.
Necessary styling tools
Use mousse for volume during styling. A hair dryer and a round brush is an option for every day, but for special occasions you need to create a wave with curls of a small diameter.
6. Graduated Bob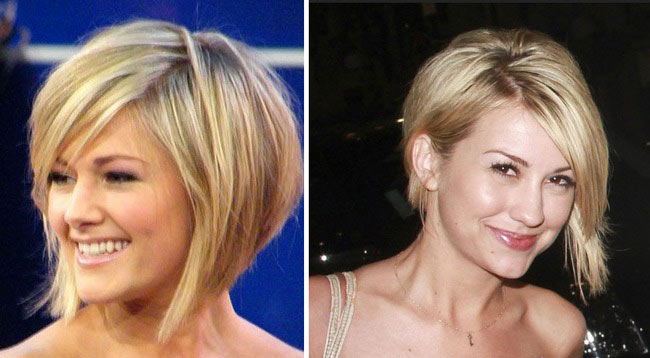 If you wear a bang, the most elegant and harmonious Bob style for you is a graded haircut. This is the most successful haircut for thin hair. Highlighting hair strands will give your haircut more volume.
Necessary styling tools
Create the volume at the hair roots with a round brush and a hair dryer. Accentuate "feathers" with wax or gel.