The fashion for perfect hands with an engagement ring is rapidly gaining popularity among women. Many future wives turn to plastic surgeons for this purpose, and the latter are ready to offer the whole package of special services.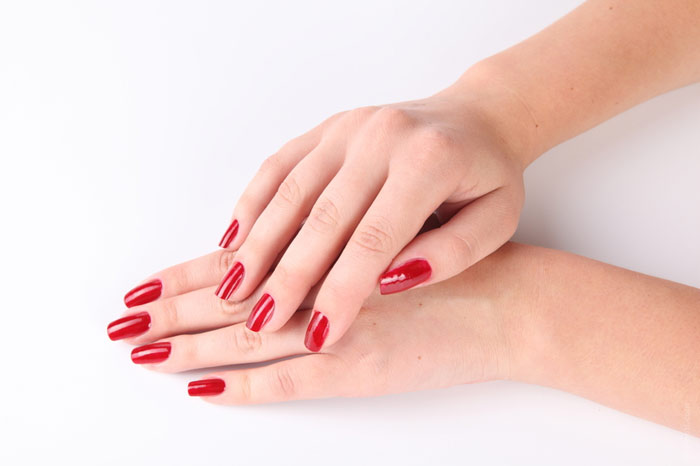 According to statistics, women are more afraid of aging hands than of gray hair. However, many of them think that traditional baths and creams cannot cope with the task. Meanwhile, happy newlyweds crave to upload photos with an engagement ring onto Instagram and not to be ashamed of their hands.
Sharing web images with perfect hands adorned with an engagement or wedding ring finally became a trend. Women are increasingly turning to plastic surgeons not only to "save face", but also to rejuvenate the hands.
The plastic surgery business is ready to fulfill beautiful women's wishes for $1,200. It is the cost of a package referred to as "Hand Selfie." The basis of Selfie is the injection of Juvederm – a bio filler based on hyaluronic acid. After the course, your hands look young and smooth for 9-10 months, as experts guarantee.