Every summer, the leading cosmetic brands of the world produce seasonal collections for tanned skin. Guerlain continues the line of such Terracotta products. In 2011, the collection will be called Terracotta Inca and will include absolutely new products alongside the well-known and beloved means.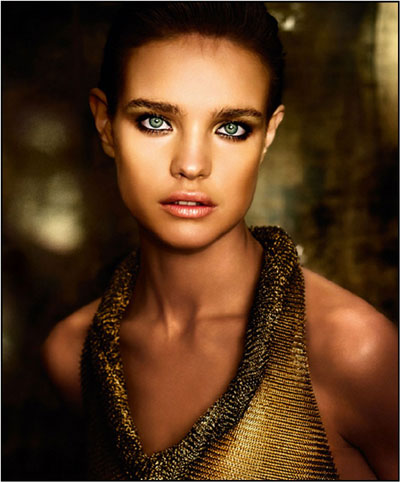 Here are some new Guerlain items expected this summer:
Two reticulations for eyelids. Three makeup shades with hues of creamy texture: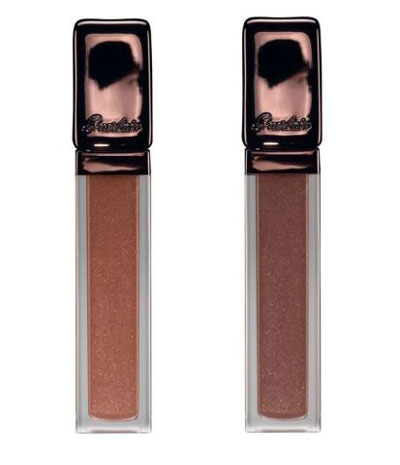 And four shades of orange, blue, brown, and gold shimmer hues.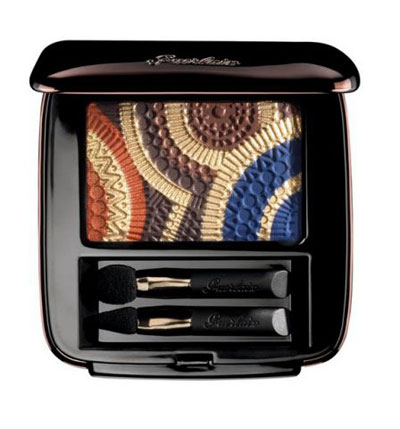 Terracotta Khol Kajal Eyeliner.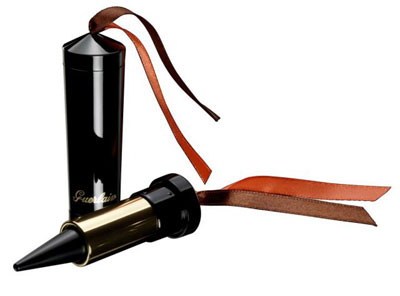 Lip glosses in elegant packages.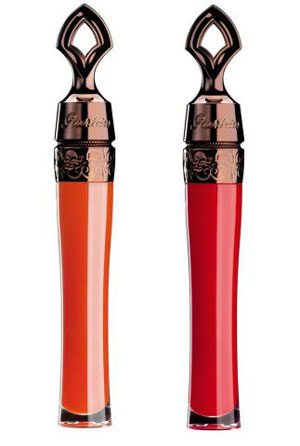 Terra Inca Sublime Radiant Powder guarantees moistening and long-lasting action.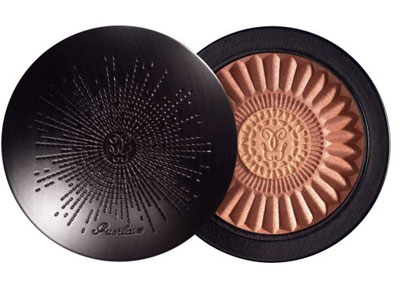 Bronzer
Terracotta Skin is the first universal tone product which combines skin care and powder. As for its texture, this is a powdery fluid cream that is perfectly applied on the skin and illuminates it to advantage. And due to its tonal basis, it smoothes uneven skin, wrinkles, and imperfections.
Terracotta Serum activates the natural production of melanin, thus making a more intense tan without damaging the skin. One needs to add just a few drops of serum into the usual day face cream, or four drops into the body lotion and distribute it all over the skin as usual.
Terracotta Jambes de Gazelle bronzing is another new product for body care.
Source of the image: Allurabeauty.