Americans have always been leaders in the annual number of plastic surgeries. But now Europeans are catching up. Taking care of appearance has evolved into a sort of obsession.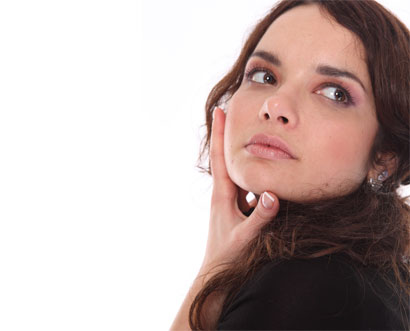 According to an appearance-related poll, an average European woman gets upset about self-perceived imperfections of her body and appearance, at least, 252 times a week. The poll was conducted among women aged between 35 and 69. Obviously, one of the most embarrassing problems were excessive weight, wrinkles and rejuvenation issues.
Emma Kenny, a psychologist, says that in today's Western society, our natural need to take care of appearance has grew into an obsession, or even sort of psychosis. Many people seem to stop living normally, constantly looking for some magic elixir of youth, she adds.
Source of the image: photl.com.