WWD reports the new spring product – EE cream. We are already familiar with BB, CC, DD creams. Now meet EE cream. If the previous "letter" creams were intended for makeup, the new EE is for skincare.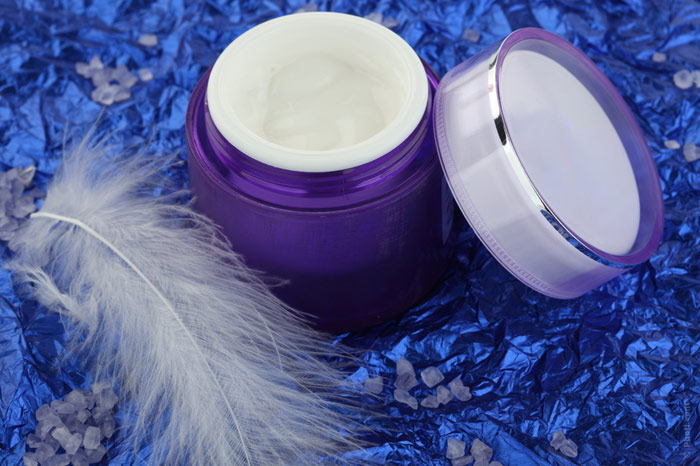 The new product was developed by Clarisonic, the famous manufacturer of portable exfoliating brushes. EE stands for "extra exfoliating."
The product is multipurpose. It contains exfoliating ingredients as well as soothing ones. The product can be added to the cleanser or used as an independent face wash product. The new product will be launched in spring 2014. The announced price is $ 40.
WWD predicts that other cosmetic brands will pick up the new idea and release their EE creams. Let us wait. Now the market is developing very fast, and we will not have to wait for the launch of the new product for years.