You may be considering making a few changes to your appearance. Perhaps you are looking to get some facial work done to take a couple of years off. Maybe, you just want to get your body into better shape. Unless you are looking to undergo only a minor transformation, it is quite likely that you will have to undergo surgery. Much like any other surgical procedure, plastic or cosmetic surgery carries its own risks. This doesn't mean that you should not go through with it. It is worth it to you, however, to take the necessary precautions so that you don't have to be concerned with any future problems.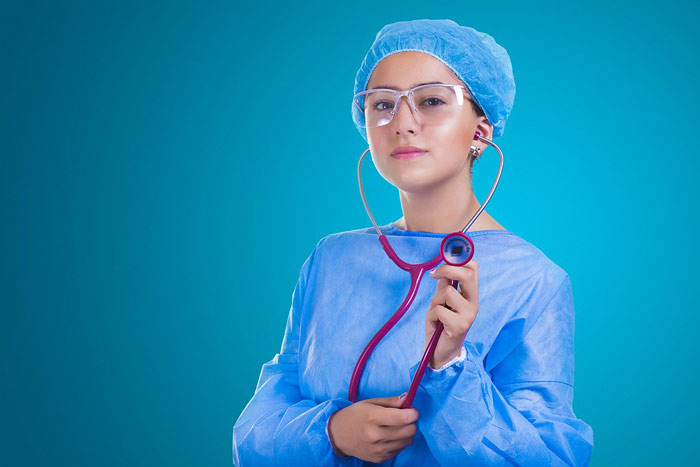 Choose Your Surgeon Carefully
With plastic surgery, there is no room for error. This is why you have to be careful about whose hands you choose to place your health and life in. Finding the right specialist can be a little tricky, nonetheless. This is largely due to the legalities that are involved. According to the law, any licensed doctor can perform this type of procedure on you. This doesn't mean that they have been trained properly, however, or even that they are all that experienced. To find the top Scottsdale plastic surgeon or physician in other regions, you are going to need to do some research. A step in the right direction is to determine if they are board certified. It is also a good idea to speak with the physician face to face and ask them about their training and previous procedures.
Consider Your Current State of Health
Do you follow a nutrition packed diet, exercise regularly, and abstain from unhealthy habits? If the answer to any of these questions is no, then you are going to need to revise your lifestyle, at least for a while. If you smoke, for instance, you are going to need to quit at least two weeks prior to the surgery. Your doctor may request you to abstain for a certain period after the surgery as well. It is also a good idea to avoid alcohol and any other recreational drugs. There are certain fruits and vegetables that will help to naturally fight off inflammation. You should include these in your daily diet. However, you should not take any supplements herbal or otherwise without first consulting your physician. If you are currently taking any medication, you should speak to your doctor about it to ensure there will be no complications during the surgery.
Take Care of Yourself Afterwards as Well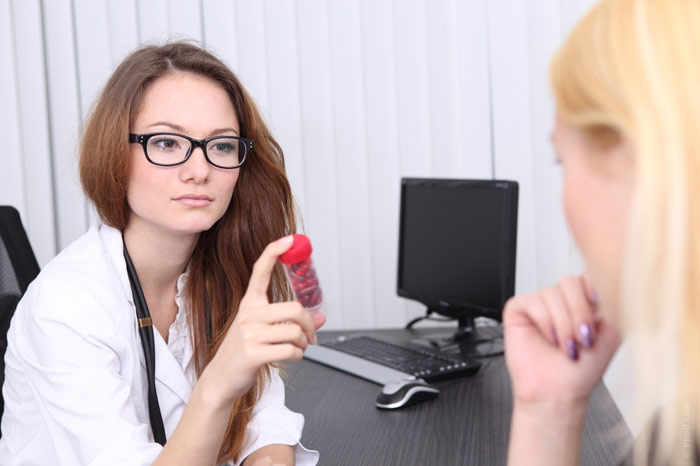 Just as important as what you do before the surgery is what you do afterwards. You will be given a list of instructions for your post-surgery experience. It is vital that you make a note of each of these tasks and follow them carefully. You should pass along these guidelines to others who may be charged with taking care of you as well. This will help to prevent infection and help with the healing process. You should always show up for the follow-up appointments, precisely when you are supposed to. It is important that your doctor is able to note your progress and to determine whether any complications may arise.
By keeping the above points in mind, you will be able to greatly improve your chances of being unscathed during this process.