This Japanese mask created for skin rejuvenation is called an ancient alternative to Botox because it was first used by geishas in the 17th century. However, not all modern women are eager to put bird poop on their face.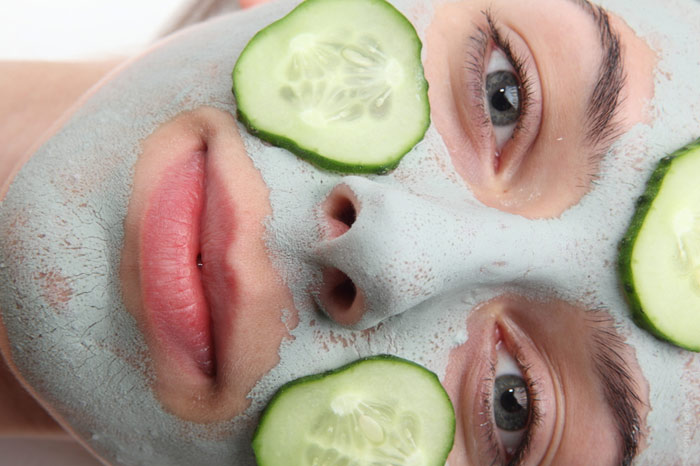 A face mask of bird droppings is one of the beauty secrets of Japanese geishas, who managed to remain youthful and attractive up to 50 years and older. It is only nightingale droppings that can become the ingredient for this mask after being carefully collected and processed. Moreover, not all nightingales are suitable for these purposes, but only the representatives of one species that live on the island of Kyushu. This is not the last restriction – the birds must be young. Bird poop of old nightingales is not suitable. Nightingales are previously kept to a special diet of berries and seeds, so their poop is completely organic and vegan. It is natural that the mask itself should not have any unpleasant odors.
That is why there are not many places in the world where a woman can expect to get this original Japanese facial mask. For example, this service is offered by only one salon in the UK, located in London. The service charge is £180 per session, which lasts 90 minutes. It is argued that this face mask has so powerful anti-aging effect that it can be used as an alternative to Botox. It is also a great way to fight acne scars.
Rumor has it that the bird droppings mask is popular among such stars as Victoria Beckham and Tom Cruise, who really look significantly younger than their years. According to the legend, the first users of this mask were geishas and kabuki actors who needed to restore the skin after prolonged use of makeup. The ingredients of the mask are suitable for all skin types.