Which radical anti-aging procedures wouldn't a celebrity undergo to become a few years younger and get rid of wrinkles? The experts have rated the most recent and questionable.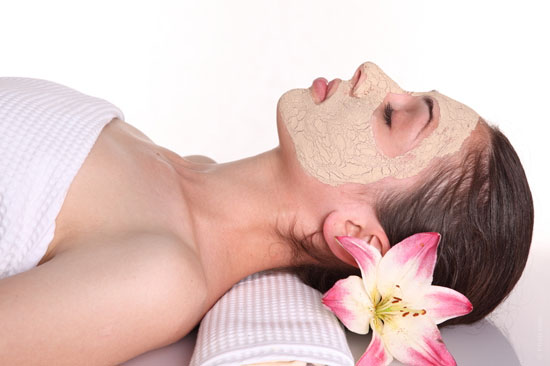 Anti-Wrinkle Snails
This rejuvenation procedure came from Japan, where the local cosmetologists use clams to deliver antioxidants to the skin. Garden snails are not like this, they are often contaminated with various pesticides. Among the celebrity fans of the treatment is Katie Holmes. Mervyn Patterson, a UK beautician, says snail slime has a moisturizing effect on the skin and nothing else.
Stem Cells
Extracted from New Zealand sheep's placenta and umbilical cord, they get freezed, transformed into serum and applied to the skin as a mask. Among the celebrity fans are Simon Coull and Kim Kardashian. Mervyn Patterson argues that the placenta has a huge set of stem cells, but they all die when processed. Glycolic peel improves skin tone.
Sound Waves
Laser beams produced by the Pixel Q-Switch machine are transformed into such waves. They penetrate into the dermis (the lower skin layer), stimulating elasticity. The procedure does not yet have its celebrity fans – it is too new. Beautician Mervyn Patterson comments that this well-known method of skin treatment stimulates healing process and can be effective.
An Alternative to Botox – Frotox
Another name is Rodial Freeze Treatment, which includes the use of neuropeptides "freezing" the wrinkles. This method is similar to the effect of snake venom. Among the celebrity fans are Gwyneth Paltrow, Cheryl Cole, Kylie Minogue and Sienna Miller. Beautician Mervyn Patterson says in high concentrations it may be effective, but its effect is still inferior to Botox.
Bee Sting Venom
Bee Venom Mask contains natural antibiotics to heal the skin and bee venom, which increases blood flow and collagen production, stimulating skin renewal. Among the celebrity fans are Kate Middleton and Camilla Parker Bowles. Mervyn Patterson comments that a kilo of bee venom is worth 500,000 pounds, and that is why you can hardly create such a face mask at an affordable price. The one on offer has too low concentration.