Andrea Fulerton, a known guru in manicure and the nail stylist of many celebrities and stars, has decided to create products for ordinary people. Andrea decided to share with the common buyer that which she usually prepares personally for her eminent clients. Hence, a whole line of new nail polishes was born.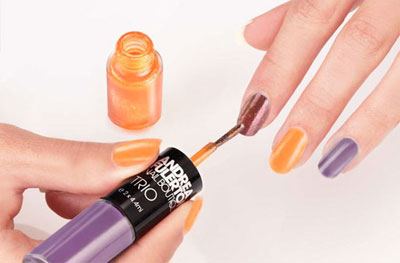 The line is named Andrea Fulerton Nail Boutique; these products will be available in European online shops from September.
Two polishes in one are the special appeal of the collection. The collection author advises to use ready-made pairs of colours for a successful image.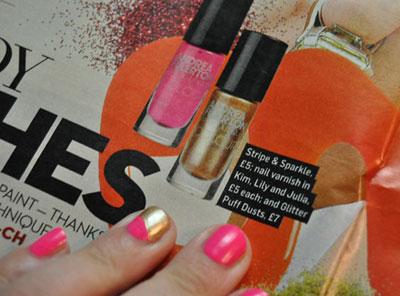 There are also 24 vials (24 different shades) named after celebrities that Andrea works with, and whose colour preferences she knows.
Her product lines have some French manicures, nail polish removers, base coating, finish nail polishes, and also nail care oil.
Source of the image: Beaut.