There's no denying the appeal of Baltimore. World-class attractions, delicious dining, and exciting shopping opportunities are all part of what keeps visitors entertained in this vibrant city. Wouldn't it be nice though, to return home from a vacation without immediately feeling like you need another? Enjoy a spa vacation in Baltimore, and that's exactly what you'll achieve. Take a look at these spa vacation tips to help you make the most of your experience.
Decide Your Budget
You'll find it difficult to relax if you're worrying about how much you're spending. If budget is a concern, you might choose to avoid the luxury spa hotels in favor of staying in a cheap Baltimore hotel in Highlandtown and using the facilities of a day spa. The Econo Lodge and the Rodeway Inn and Suites are both within a short drive of the Apothecary Wellness Spa and Studio 921 Salon and Day Spa.
Book Spa Treatments at the Point of Reservation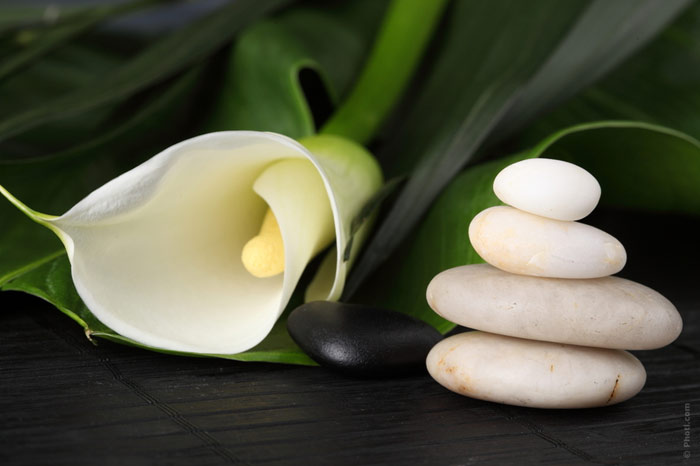 Imagine having your heart set on enjoying a hot stone massage, only to discover there are no available appointments upon your arrival. Organizing everything beforehand means you can relax from the minute you arrive at your chosen hotel. Plus choosing ahead of time gives you the opportunity to explore what treatments are available and figure out which ones you think would be the most enjoyable. Hotels such as the stylish Four Seasons on International Drive offer an advance online booking service for spa treatments.
Combine Invigoration With Relaxation
An invigorating exercise class right before a treatment is a great way to reap extra benefits from your spa experience. Look for Baltimore hotels where amenities include a fitness center and spa facilities; the Royal Sonesta Harbour Court and the Baltimore Marriott Waterfront are two such options. If you can't face the idea of doing anything too energetic, consider going for a gentle bike ride before your spa treatment. The stylish Hotel Monaco offers free bike rentals to guests; it's a great way to experience Baltimore, while getting a workout at the same time.
Pace Yourself
The idea of a spa vacation is to feel relaxed. You're going to find that tricky if you schedule your itinerary so tight that you haven't got a moment to spare. There's only so much you can do and trying to cram too much into your stay will only serve up more of the stress that you're trying to escape, not to mention afford you little time to discover Baltimore's attractions. Pace yourself on your spa vacation; you'll feel better for it.
Enjoy the Experience
With your budget set, and hotel and treatments booked, you can concentrate on relaxing. You might not believe it, but your social networks can live without you for one day, so give yourself up fully to your spa experience by switching off your cell phone and other mobile devices to fully experience the Zen like feeling offered by a spa vacation.
Budgeting your trip and enjoying a day spa are only a few of several tips to ensure a relaxed and stressed free trip. Hipmunk.com recommends 7 tips to limit problems and insure that after your vacation you're ready to get back to your daily tasks with renewed vigor.
Author Bio:
Linda Forshaw is a freelance Hipmunk writer from Liverpool in the UK. A keen traveler, limited only by the size of the heels on her Jimmy Choos, she loves to write about far flung destinations. Contact her on Google+.