Our own hair may betray us and give us an older look if we are not careful, and it's not only the graying. Here are some tips from experts on how to avoid your hair implying more years than you care for.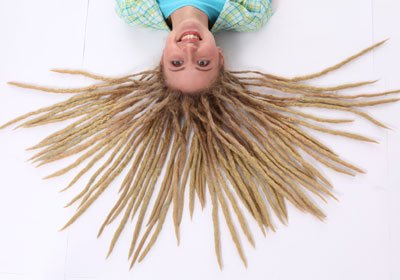 1. All-one-length hairdo is an aging style
When you have your hair in layers, it moves more easily and certainly creates a more youthful impression. The lower half of your hair loses that extra weight that doesn't let it swing about freely. Moreover, blunter edges go to set off facial lines, whereas layers make the face look smoother. Also, side-swept bangs can create a rounder effect with more pronounced cheekbones, is a tip from N.Y.C. stylist Eva Scrivo who gives good advice in her book Eva Scrivo on Beauty: The Tools, Techniques, and Insider Knowledge Every Woman Needs to Be Her Most Beautiful, Confident Self.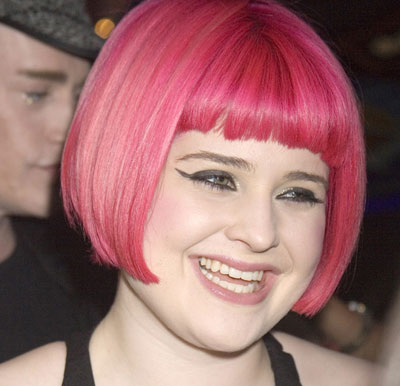 2. Overuse of styling products can produce an aging effect
The more products you use for giving your hair a fuller look the more likely you will mar the general effect, warns Scrivo. As you achieve the hair lift by applying gel, mousse and spray, you can also make the shine duller and gain stiffness. If your hair is well-layered and the bottom moves well, you can make it look fuller by just a little of lightweight mousse and some silicone serum for shine when the hair has got dry.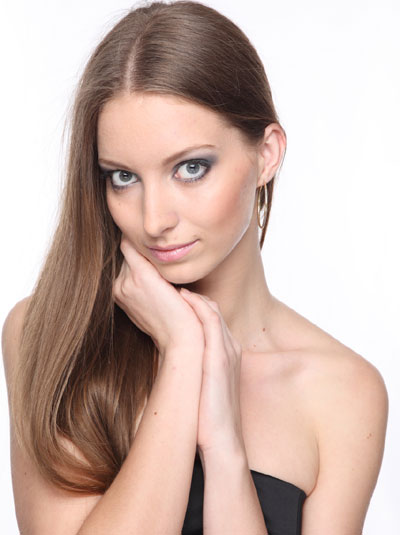 3. Being purely blond can age
The skin is apt to lose color as you get on in years, the complexion begins to look cooler, and blond hair goes to accentuate the general paleness. Another New York specialist, Lisa Chiccine, urges to give up platinum that will be too ashy and give the skin a sallow hue, and go for a darker color with bright strands. Try highlights closer to honey and see if a warmer overall effect will make you look younger.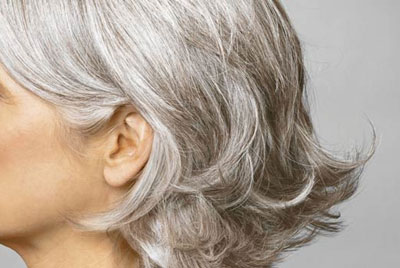 4. Dry and frayed ends take away youthfulness
With the passing of years the hair gets low on pigment and becomes dryer, so it's up to you to put in some effort to make it look glossy and smooth (in other words, young). Have it trimmed frequently to get frayed ends off, undergo deep conditioning every week and try not to use shampoo too much, not every day.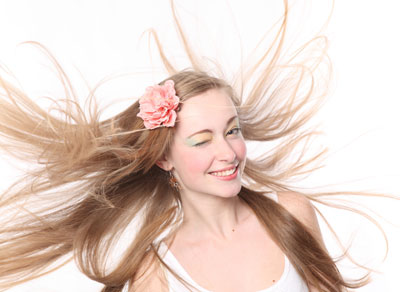 5. Too dark hair makes you look older
When it is too dark and solid, it can make lines, shadows and bags on your face stand out more clearly. Then, sometimes very dark hair doesn't look natural, and with fair-complexioned women it can show up thinning. Older women will do well to highlight black hair around the face and on top to let it blend with the face and avoid a wig-like appearance. As you get past 30, says Chiccine, dye your dark hair lighter than you did before for a mellower and altogether more flattering look.