Before you select a facial mask or do it yourself, make sure you have certain ingredients. Some of them must be present in the composition of the future mask as they help to keep the skin tone and to emphasize its elasticity and shine.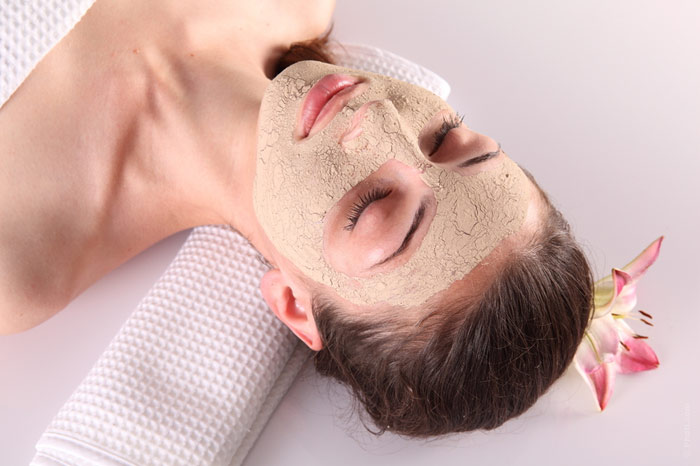 1. Honey
Honey is saturated with antioxidants which exhibit excellent anti-aging properties. It also has an antiseptic effect, which makes it an ideal ingredient to fight acne and other skin imperfections. Honey can be applied to the skin in its natural form or as a component of a facial mask.
2. Aloe vera
Aloe vera becomes an incredibly popular product of the skin care industry. This plant has many advantages from the cosmetic point of view. It softens the face, removes age spots, clears and calms the skin, and even smells good.
3. Vitamin E
Vitamin E, in one form or another, fits perfectly into any facial mask because it allows keeping the skin young and shining. Under its influence, healthy collagen production takes place, which does not allow forming wrinkles.
3. Oats
Oat is ideal for cleaning the pores and skin in general. It also has a calming effect and helps with sunburns.
5. Avocado
Avocado moisturizes the skin. There are also a lot of good fats in it, which inflate the skin and slow down the coming of unpleasant signs of aging. Be sure to include avocado in your home facial mask.