Youthful looks is an indubitable asset which requires incessant striving – we can't afford to ignore any tip which may be assisting towards that miraculous effect. While you can generally tuck yourself in or plump yourself out, the great idea is to look as if you were not aging at all! For a better, more natural effect we should try to get along with fewer but more efficient technologies. Some fairly simple tips can go a long way towards minimalizing sagging or developing wrinkles. Here's the latest ones for you.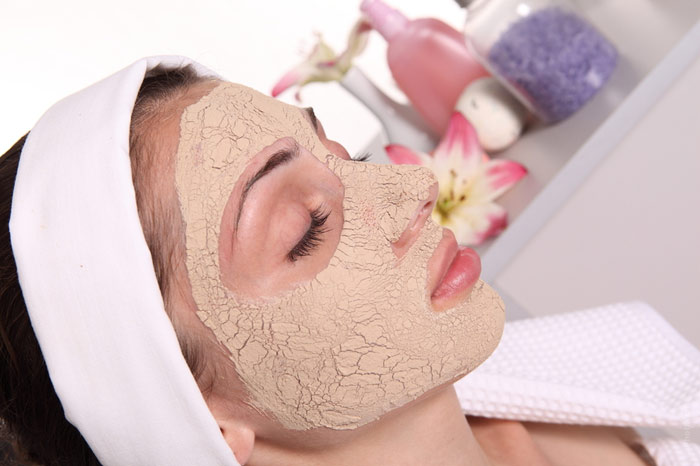 Fuller lips
When looking for a good filler consider getting Restylane Silk, a FDA-approved filler which can also deal successfully with those god-awful vertical lines above the upper lip. Mostly when you try to get rid of them you end up with an unnaturally swollen effect – but not if you use Restylane Silk, that boasts significantly smaller size plumping molecules compared to those in common kind Restylane. Result: people around you don't comment on your lips looking suddenly bigger, but they do notice they look smooth and healthy. Another noteworthy feature is that Restylane Silk contains anesthetic and consequently is easier on the lips than other, older injections. A $750's (or so) worth of the stuff provides you with lip care for about half a year.
A perfect cheek line
Passing years make the cheeks leaner as fat and muscle wear thin, and the lines descending from the nostrils to the corners of the mouth get pronounced. It can occur rather early, sometimes even before you turn thirty. Here's your remedy for that – a poly-L-lactic acid filler called Sculptra you apply to the cheekbone area under the eyes. It doesn't let the skin sag and keep it well lifted. The only drawback is since the filler makes the body generate more collagen, it takes something like three months for the result to show. Yet there is a guaranteed effect for two or three years in case you apply Sculptra regularly. A vial is to be had for about $900.
A pronounced jawline
Now this is the area where the skin can sag badly. There are two good remedies to prevent that (as well as sagging at the neck where it meets the shoulders). For women with oily and thicker skin, perhaps Ultherapy is the best solution – which is a treatment designed to tighten tissue above the muscle deep inside through the use of ultrasound waves. It takes some bearing with because it produces an uncomfortable sensation. Now, for the skin that is thinner and more sensitive, Thermage TPC will do the trick. The Thermage's wavelength is different, it works on a shallower level and therefore can be endured with ease. If used extensively over the lower jaw and neck it can set you back between $2.000 and 3.000.