Jennifer Hudson intended to stay in good trim even if it meant turning down advantageous roles, as she recollects in her book I Got This: How I Changed My Ways and Lost What Weighed Me Down. Probably the most conspicuous instant was her declining of a role in the Academy Award nominated 2009 film Precious.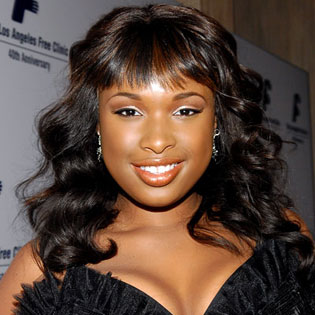 The Uptown Magazine cited excerpts from the 30-year-old actress' book where she tells the story. Hudson had just grabbed a Best Supporting Actress Academy Award for playing Effie in Dreamgirls, the role for which she had put on some extra pounds. So when the Precious offer came round she was unwilling to accept it because it involved keeping her weight up – though she confessed that she "was moved by this film."
Instead Hudson went to play beside Sarah Jessica Parker in the first Sex and the City and started to work on her weight.
Now – aided by Weight Watchers – the actress is 80 lbs down, and had the Jennifer Hudson Weight Watchers Center set up in Chicago in the fall of this year.