According to numerous sources, Whitney Houston will make her last journey from Beverly Hills over to her native town in New Jersey to be buried there. As reported by the Associated Press on Monday, Houston's body was already on the way to Newark, NJ, where funeral arrangements will be handled by Whigham Funeral Home. In 2003 the same institution was in charge of the interment of the legendary singer's father, John Houston.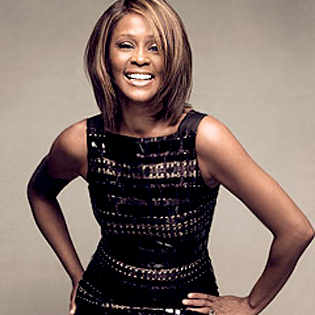 The family, the AP informs, is planning to hold a wake on the 16th and the funeral on the 17th at the local venue for college and professional sport events called the Prudential Center with seats for more than 17,000 people.
The I Look to You singer was found unconscious in the bathtub of her Beverly Hilton Hotel room with her head under water by a bodyguard last Saturday. Her death was officially established at about 4 in the afternoon. There was an autopsy, but the conclusion about the cause of her death has not been made yet until toxicology results are in.
The iconic singer is mourned by her mother Cissy and 18-year-old daughter Bobbi Kristina Brown.