Is it buddies together for Taylor Swift and Tim Tebow or is there any chance of a budding romance?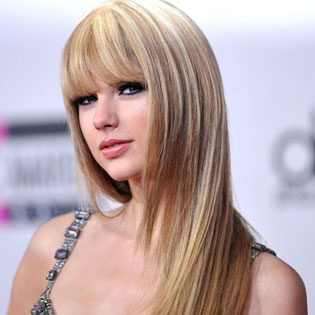 Seems like they're just good company, the witnesses of their latest dinner together at a restaurant in Century City, Calif., affirm.
The rep for the restaurant told PEOPLE that Swift, 22, and Tebow, 24, did indeed dine with a group of friends there on Monday night. There were 5 of them, Swift dressed in a jacket, jeans, and flats. She had nothing but a latte, whereas the Denver Broncos quarterback and other men feasted on chicken pillared and fettuccine Bolognese.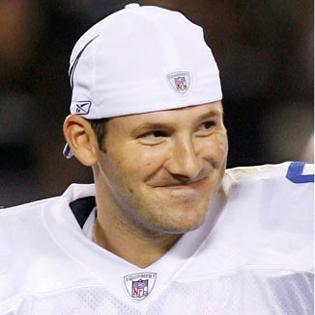 A source who was there told that it wasn't like the two were especially intimate. They all seemed very friendly, and it was really hard to tell who was with whom, but the source thought the country singer was paying more attention to another young fellow she had come with. Tebow was not the one to pick up the bill when they were through with the dinner.
The two might make a grand couple should they give a thought to it, what?