Victoria's Secret, the famous American lingerie brand, published its own annual rating of the sexiest celebrities. This fifth annual rating included 16 winners of various categories honoring different feminine features from figure to style.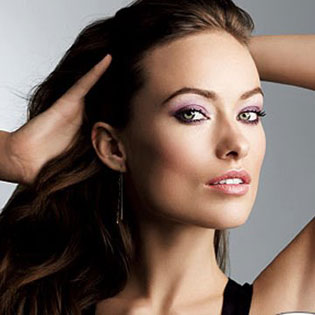 Olivia Wilde was named as the sexiest actress.
Singer Taylor Swift was honored as the owner of the sexiest hair, and Carrie Underwood is the owner of the sexiest legs.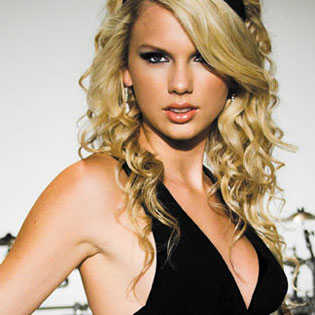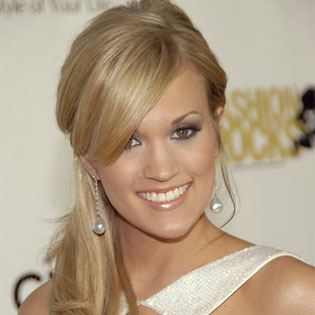 Actress Scarlett Johansson, according to Victoria's Secret, has the sexiest lips, while model Camilia Alves is the most stylish mom. The Avatar star, Zoe Saldana, was named as the owner of the sexiest style.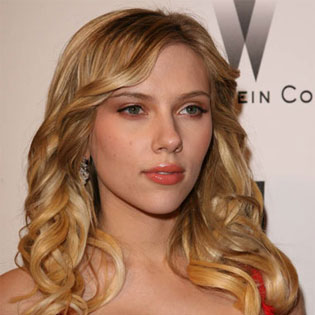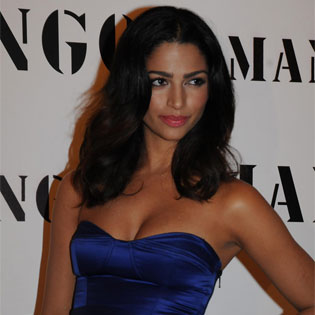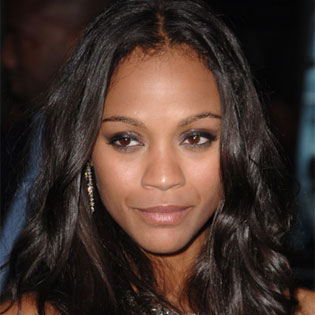 Sources of the images: thevancouverite.com, sheknows.com, weblo.com, news.mango.com, celebritywonder.com.