Fans haven't gotten over Paula Abdul's intention to ditch American Idol yet, and even the judges are a mite ruffled. Kara, for one, is "completely shocked" by Paula's decision as she said Friday to Ryan Seacrest.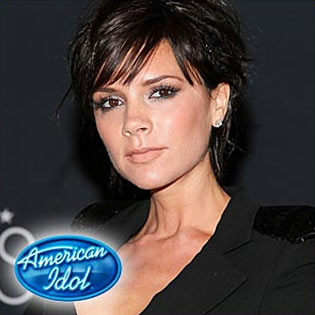 However, the greatest television show must go on, the auditions for the new season are getting off the ground, and Denver witnesses the gathering of Simon, Randy and Kara joined by Victoria Beckham.
Showing up clad in a sexy purple dress and looking about 15 years younger, the former Posh Spice seems to be carrying off her new role with a dash of glamour.
Besides Victoria, Katy Perry was invited as a special guest judge, and Kirstie Alley also twittered her wish to be in.
Source of the image: newsday.com.