The next celebrity to step into Givenchy's perfume endorsement ranks alongside Justin Timberlake and Liv Tyler will be none other than Uma Thurman – which makes for a fairly motley company, to put it mildly!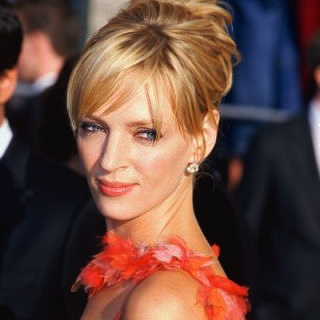 It will be her second big deal in endorsement after she made a high-profile appearance in Lancome's Miracle campaign. But when her first commitment had gone phut (with Uma suing Lancome over a 20-million-dollar disagreement a year ago) she was approached by Givenchy with an offer to support their oncoming women's brand in the fall of this year.
The French fashion house doesn't seem to be disconcerted by the possibility of many people's strong past associations with Miracle – they are ready to cash in on her beauty!
Source of the image: newchatter.com.