Women we see on magazine covers have shared their pictures on social media absolutely makeup-free. And while lots of celebrities from a non-model branch prefer looking perfect all the time in the society, wearing heavy makeup for a Sunday brunch or walking a dog, models don't.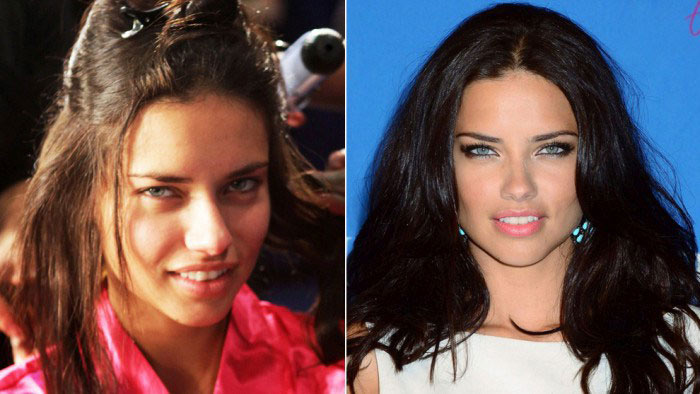 Moreover, it's a well-known fact, that models have to wear so much makeup when working that in "real" life they prefer wearing no makeup. And once seen by the paparazzi, they don't hide. Is it a new, natural beauty trend?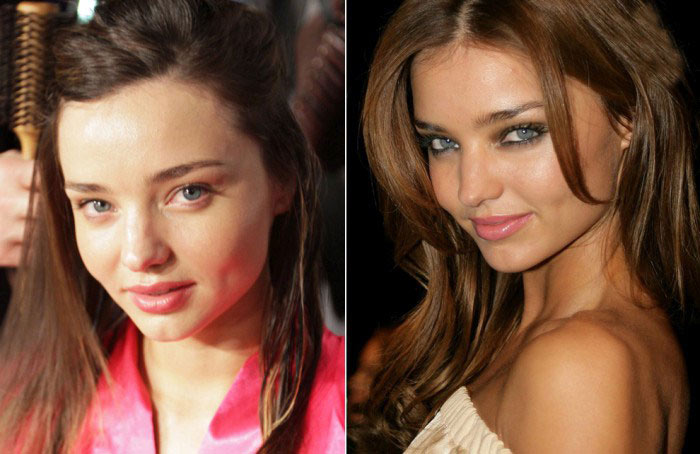 Here are pictures of top models – such beauties as Bar Rafaeli, Miranda Kerr, Candice Swanepoel without makeup.
Yes, models are also humans.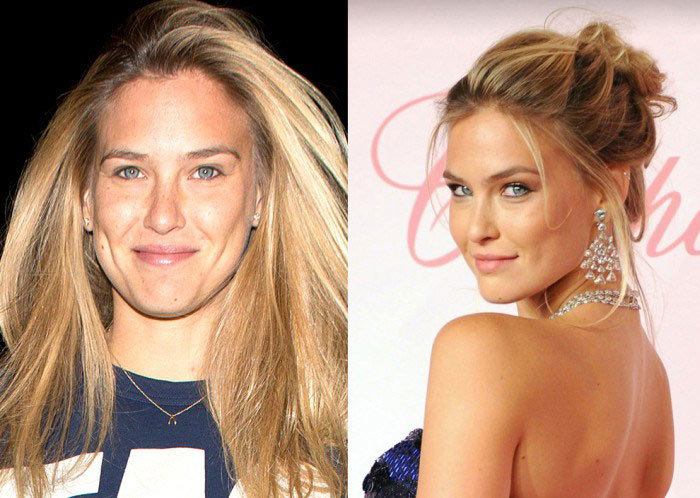 And sometimes they don't sleep well.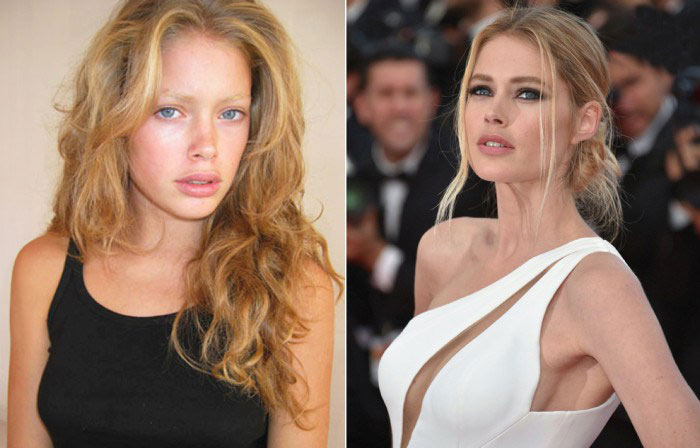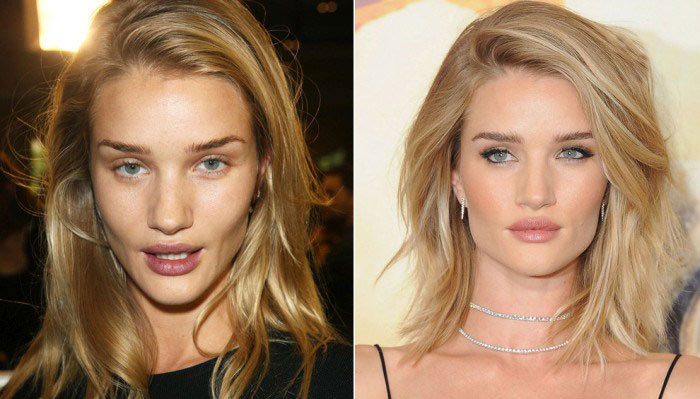 Under-eye circles are something they also sometimes have.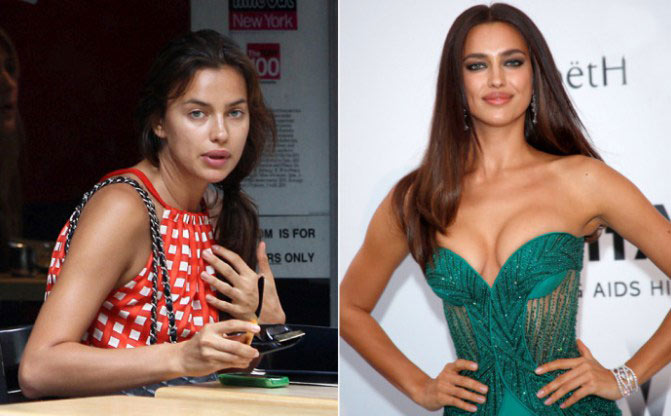 And look like a girl next door.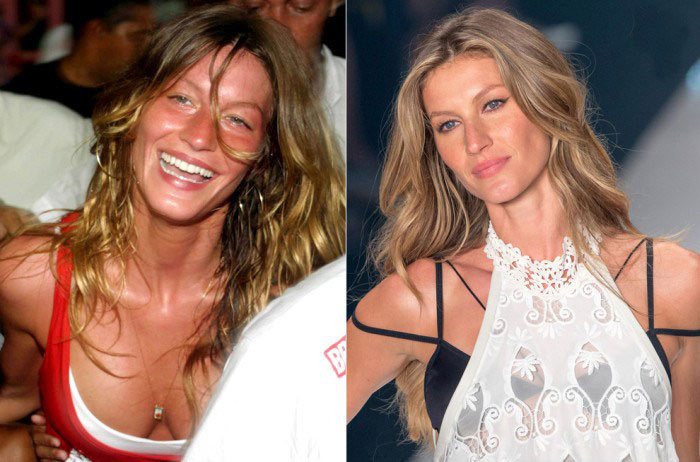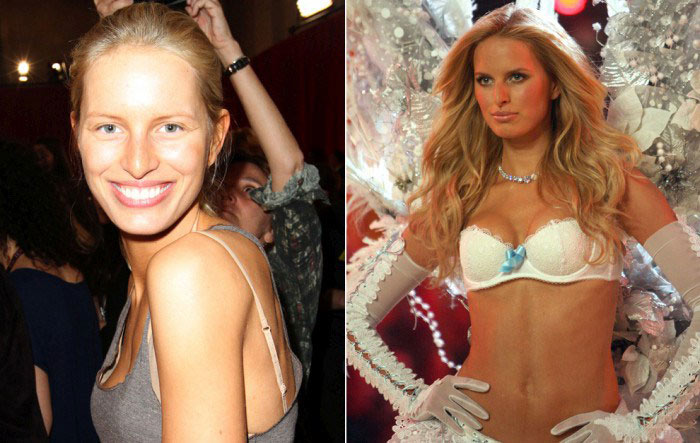 And some of them have 4 kids and look gorgeous just being a makeup-free mom, not a model on a morning, like Heidi Klum or Natalia Vodianova.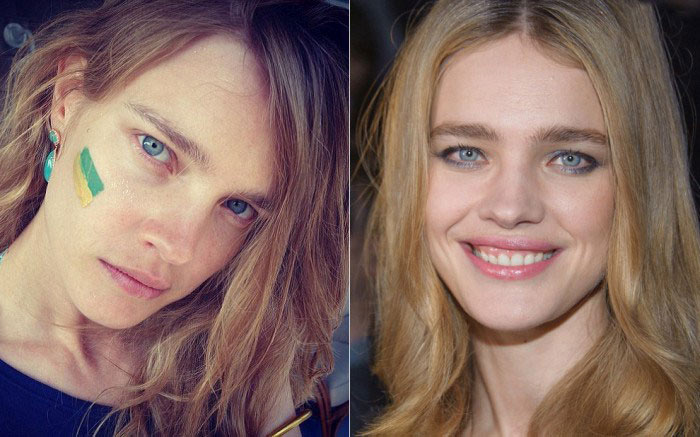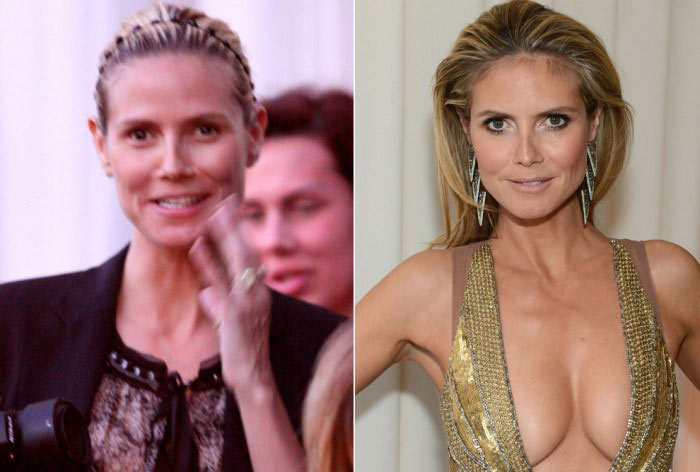 But they are cute.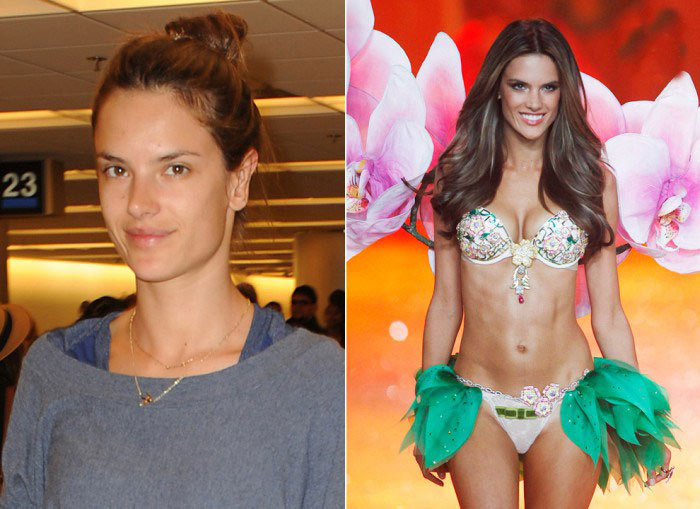 Some of them are over 50 and still looking awesome, like Elle Macpherson or
Cindy Crawford!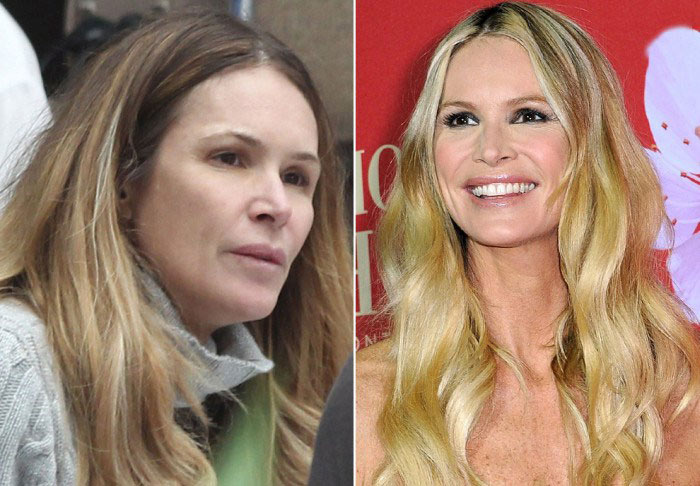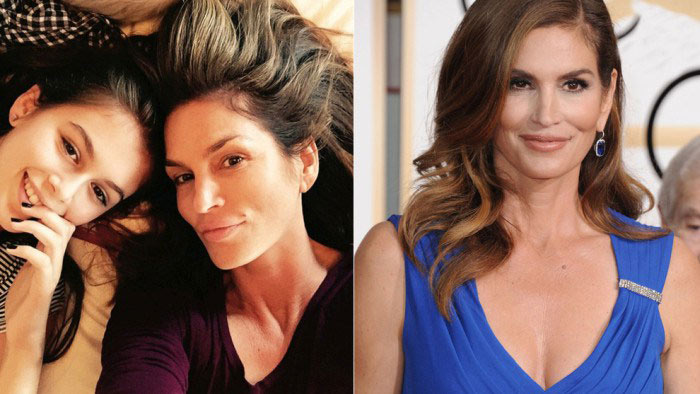 Although, some researches claim, that most men find women without makeup unattractive.