The expected Les Miserables, a movie version of the famous Broadway/West End musical, had given rise to an A-list celebs' rush for the much-sought-after tragic role of Eponine and the opportunity to sing the On My Own number. Scarlett Johansson, Evan Rachel Wood and Lea Michele were among those lining up for the part, but there were speculations that it may be Taylor Swift who will land it.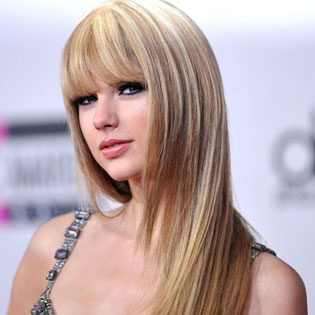 Well, she didn't. The country singer, 22, lost to Samantha Barks, as was announced on Tuesday and reported by BroadwayWorld.
Barks, a musical theater singer, performed in Olivier Tuesday evening when eminent theater heavyweight Cameron Mackintosh, Les Miserables' creator, affirmed that she would play Eponine. The stage diva, who played up the show at a 25th anniversary concert, gushed on Twitter that the news would be one of the high spots in her life.
Barks will be costarring alongside Anne Hathaway, Russell Crow, Hugh Jackman, and Amanda Seyfried; Tom Hooper will be the film's director.