Last year brought along another chain of high-profile divorces, proving for the umpteenth time that Hollywood's love stories do not always last forever. It's an old tale of love dissipating into indifference, sure enough, but somehow we all want our movie stars to set us an example, show that love does exist. Now and then they let us down. The latest ones?
Freida Pinto and Dev Patel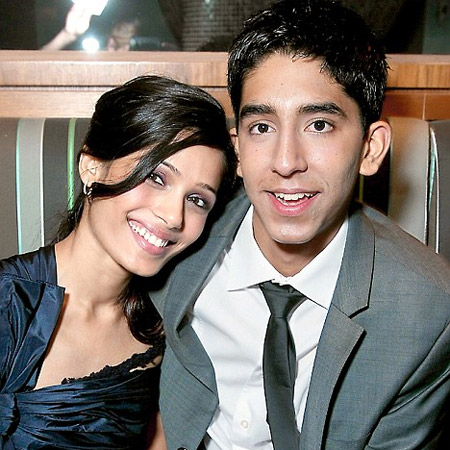 Beautiful love sprang between these two when they were working on Slumdog Millionaire, and it kept glowing from 2008 through to 2014 – but when they were into their seventh year Us gave out that they are no longer together.
Gwyneth Paltrow and Chris Martin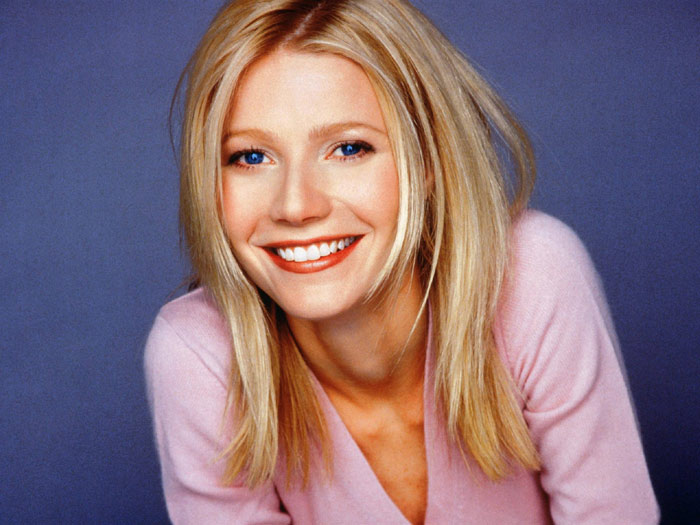 Theirs is a story of an 11-year-long marriage, complete with two children. But it came to an end, according to the March edition of Goop, creating along the way last year's popular expression conscious uncoupling.
Jennifer Lawrence and Nicholas Hoult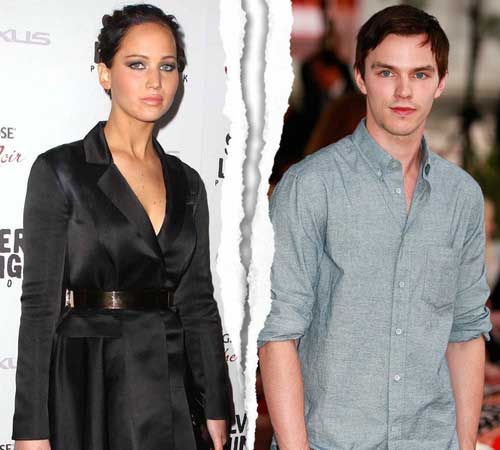 It seems that, upon his divorce, Martin got involved with Lawrence, whose inconstant relationship with her former X-Men set partner Hoult finally petered out last summer – as E! News let us know.
Mariah Carey and Nick Cannon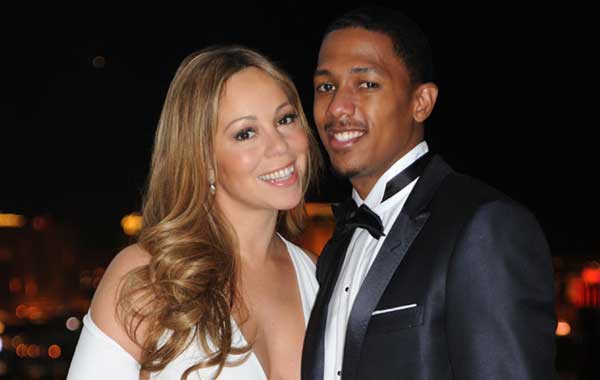 Their twin kids Moroccan and Monroe turned three when Carey and Cannon's marriage dissolved. Appearing in December on Good Morning America, though, after confirming the news, Cannon added that they will remain a family. Nice to know!
Angie Harmon and Jason Sehorn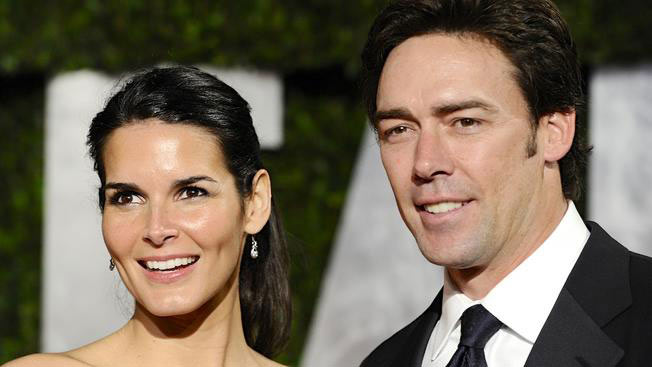 Harmon and Sehorn had been together since their engagement in 1998 on The Tonight Show with Jay Leno; for them it is 13 years and three children ago. That looked like an everlasting marriage; yet it was over by November (according to People).
Jordin Sparks and Jason Derulo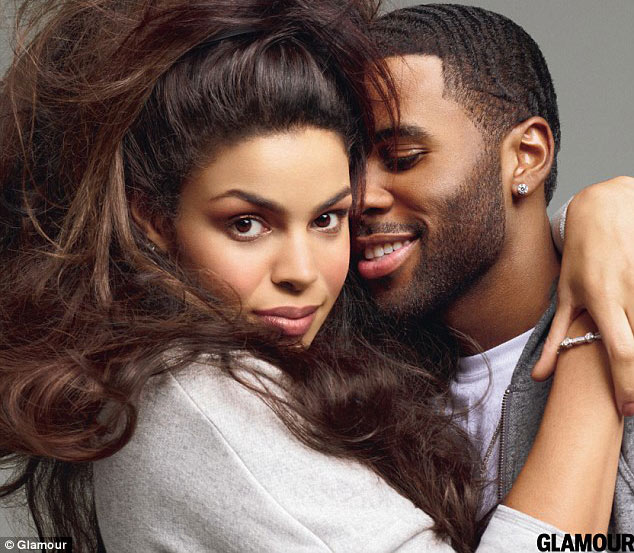 Two and a handful of happy-together months, lots of cute selfies and a song about offering heart and hand in marriage – everything was going along too well, until E! Online leaked in September that Sparks and Derulo have gone their separate ways.
Kate Hudson and Matt Bellamy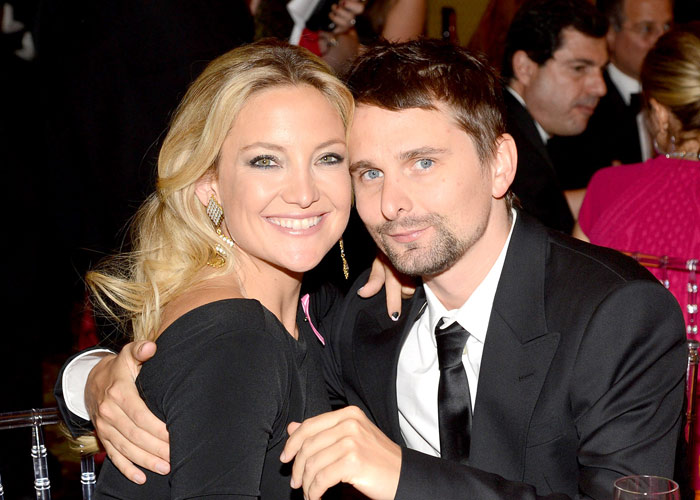 Three years is the time allotted to Hudson and Bellamy of Muse. At the end of 2014 Hudson's rep stated to People that the relationship had crumbled up some time ago. Still it appears they are getting along well as friends and take care of their mutual son.
Melanie Griffith and Antonio Banderas

Griffith and Banderas' dates are 1996 – 2014. Divorce papers were filed back in June, reports People, and Griffith erased the actor's name from her signature heart tattoo decorating her arm.
Hilary Duff and Mike Comrie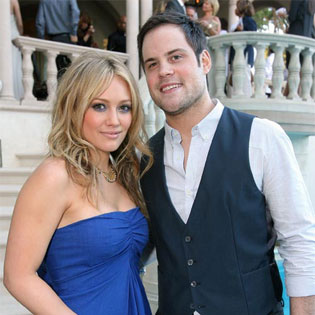 What is going on between Duff and Comrie is not quite clear – it's a year since they are "officially" split, yet they seem to have retained warm feelings for each other. Discussing it with Us, Duff said they were still trying to find pleasure and elation in their lives, and for the time being, succeeded.