It is not only wedding worries, but the preparation for the next stage of the court proceedings against her former manager Sam Lutfi, that distract Britney Spears in recent months. The case began in 2008 and has been running till the present day: the two sides alternately win their lawsuits and appeal again, but the final verdict has not been announced yet.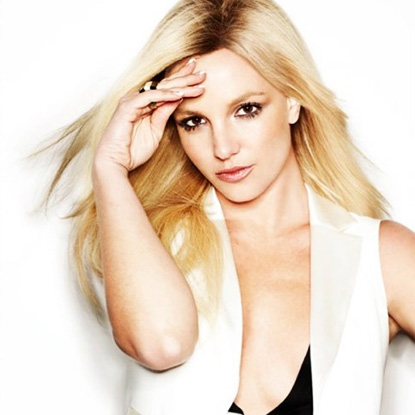 One needs to remind here that Lutfi was accused of misusing the singer's trust, being engaged in financial fraud and having a bad influence on her mental state, but Sam denied it. Moreover, he said that the Spears family had slandered him: Britney's mother wrote a book Through The Storm, which presented him in an unfavorable light and spoiled his reputation.
Now Sam intends to take revenge, and he is going to be helped by Lourdes Torres, the former nanny of Britney's children. She intends to testify and say that the singer was really manipulated, but by her parents and closest people rather than by Sam. The emotional impact on Spears was so strong that Torres got afraid and even left her work. According to the sources of information, the tender-hearted woman is going to tell the truth now:
"[Torres] isn't after money, she just wants the truth to come out and it will be shocking."
It is quite possible, for the story of Britney's nervous breakdown, drug addiction and loss of self-control still has a lot of dark spots. And many people are inclined to believe that the parents just used their daughter, not wanting to lose her fortune and to give her the right to live on her own. However, their excessive protection led to tragic consequences, and only now the singer is relatively calm and happy, but still she can not control her own life, finances, and career – by law, she does not even have the right to choose medications or clothing without the approval of her custodian!
That's why many people hope that the judicial process should become a historical one and review Britney's case. However, the case requires the singer's evidence, and she is not allowed to give it as the court found that participation in the trial procedure could affect Britney's mental state and cause irreparable harm. Therefore the court will just hear Britney's parents, her fiance/custodian, Jason Trawick.
The court proceedings will last for three weeks, and hopefully, the case will finally put everything in its place.